Recap & Photos: Syleena Johnson "Chapter 6: Couples Therapy" Album Release Show at SOB's 11/1/14
To celebrate the release of her new album "Chapter 6: Couples Therapy", Syleena Johnson performed back to back shows at SOB's in NYC on 11/1. After a great introduction from her fellow R&B Diva Monifah, who we've seen out to support at every Syleena Johson event we've been at, Syleena hit the stage with a look very similar to the style she has on the album's cover. Since tonight was to commemorate the release of the new album, she made a point to perform many of the songs from the new album. Performing most of these songs for the first time live, she went through "All This Way", "Fools Gold", "Heaven and Hell", and "Perfectly Worthless".
Syleena then took a moment to address the audience, thanking the real r&b lovers for coming out and supporting. Next was a medley of some of her bigger hits including "All Falls Down", "Hypnotic" and "Guess What". To wrap up the show, she went back to selections from the new album like "Boom", "If You Need to Know" and the current single "My Love". All in all, it was a great night celebrating one of the best releases in r&b this year, congrats to Syleena Johnson.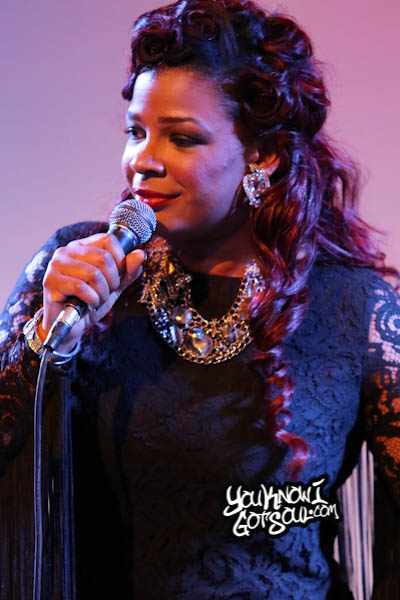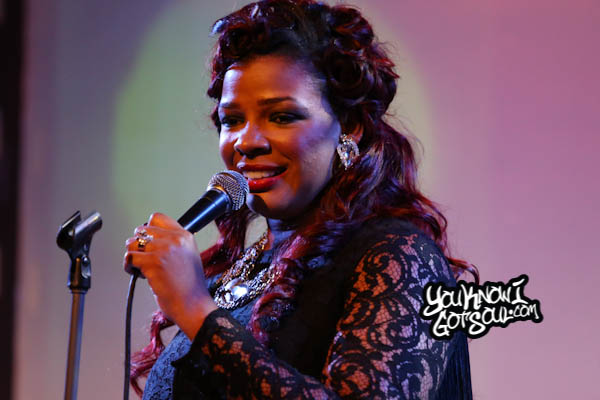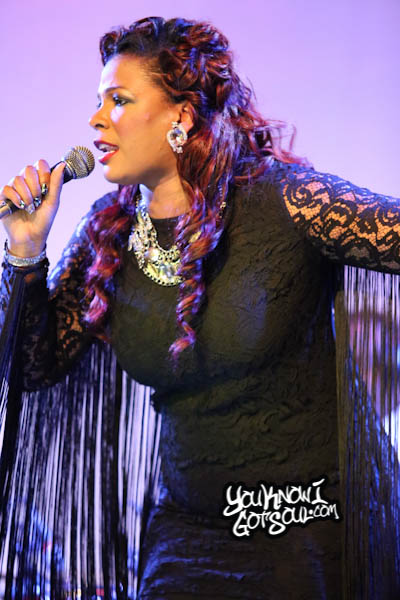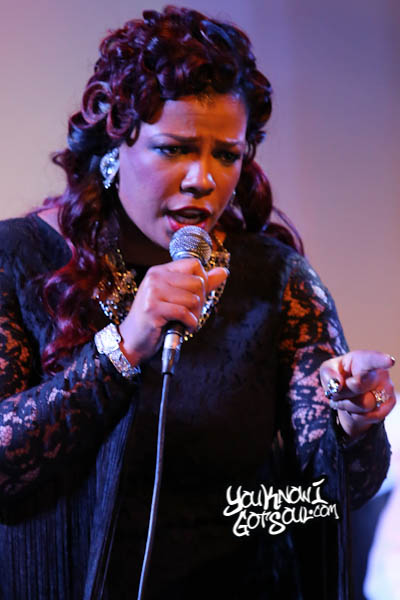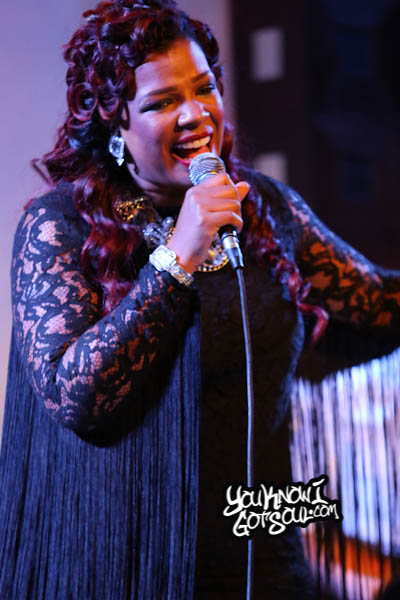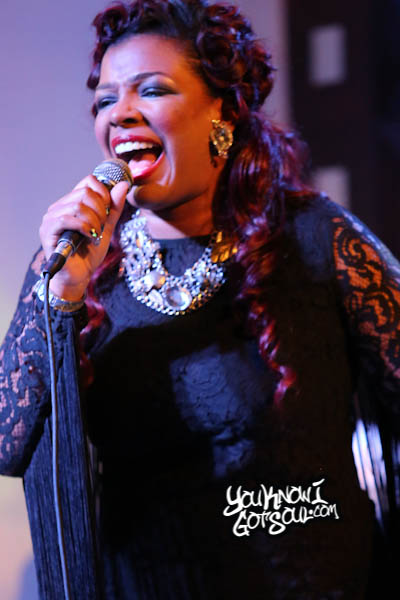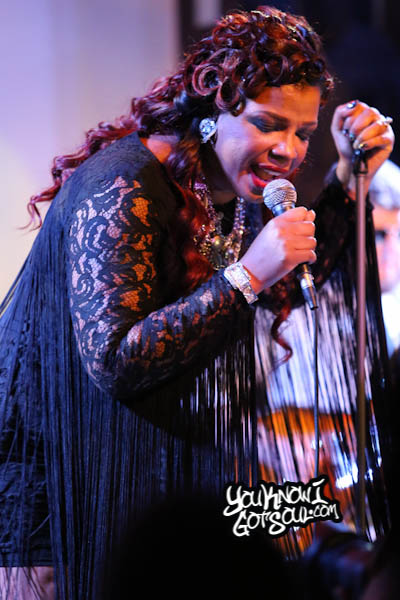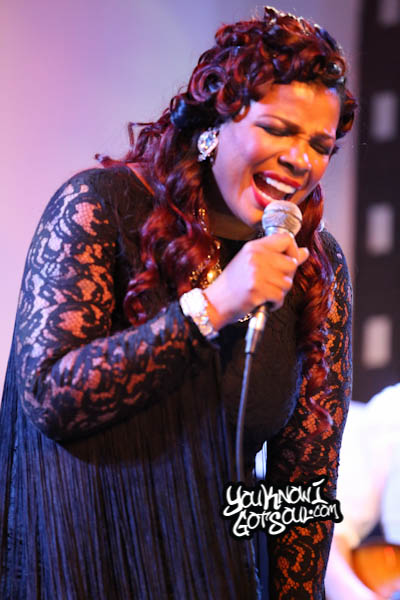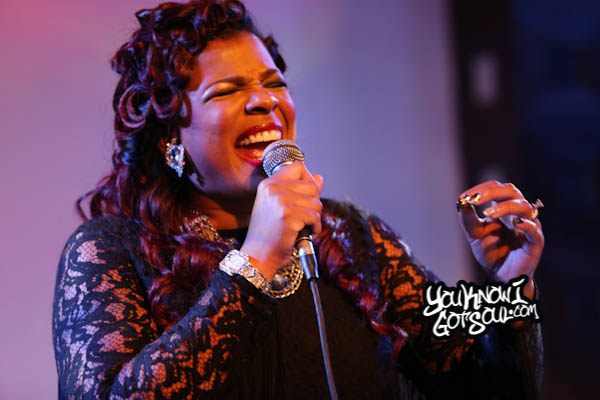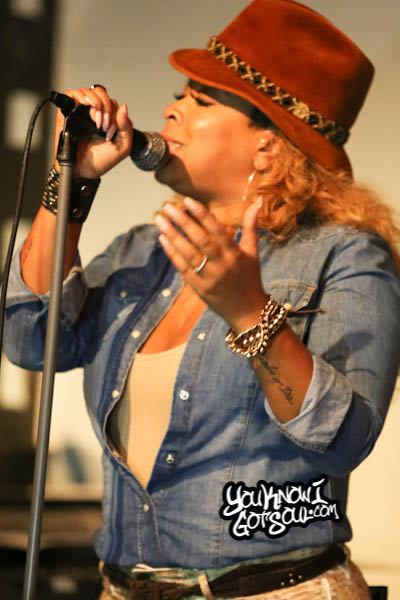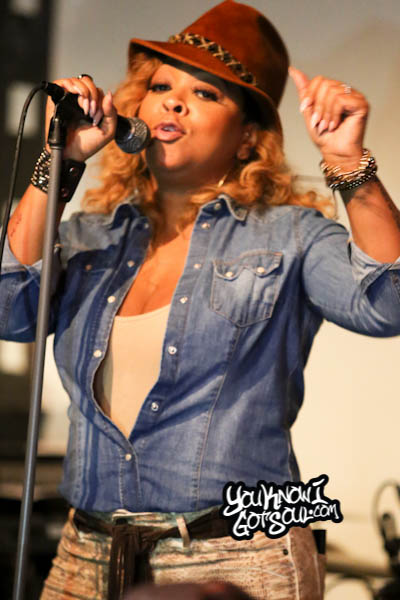 Tagged:
Syleena Johnson