Ro James "'84" featuring Snoop Dogg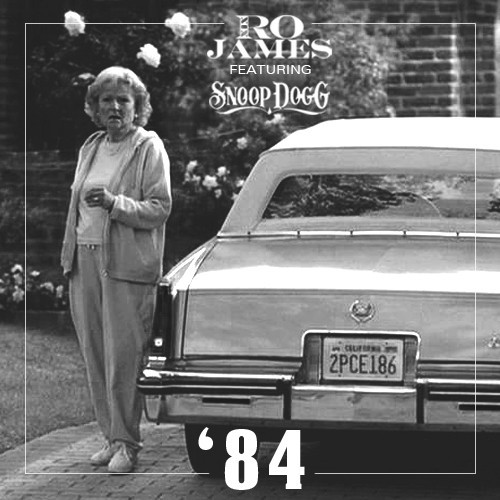 Check out the latest from singer-songwriter Ro James for his new song "84" featuring Snoop Dogg. The track is off James' forthcoming EP Cadillacs out September 19th, and premieres today via The FADER.
Cadillacs is the final installment of Ro James' 3-part EP series Coke, Jack, & Cadillacs, with Coke and Jack being released earlier this summer. The first EP, Coke, can be heard here and the Jack EP can be heard here. James, who has received praise from the likes of Complex, The FADER, and Vibe, is best known for co-writing "Use Me" off of Miguel's Kaleidoscope Dream. More information about Ro James can be found on his official site: http://rojamesxix.com/.
Tagged:
Ro James