New Music: Shaliek Rivers "Can We Go Back"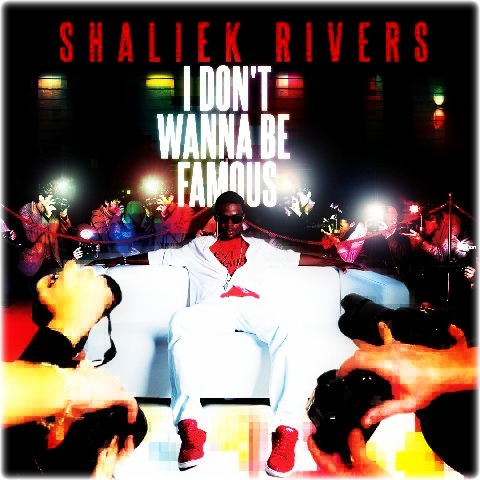 Here is the second single from Singer/Songwriter SHALIEK RIVERS for the song "CAN WE GO BACK" from the upcoming and highly anticipated "I DON'T WANNA BE FAMOUS" EP. The "I Don't Wanna Be Famous" EP will be available for free download on Tuesday, November 8, 2011.
"CAN WE GO BACK" was written by Jaron "JaronHitz" Smith and produced by David Balfour. "I am truly excited to be able to finally share with the world my journey via my EP. On "Can We Get Back", I wanted to give a Sam Cooke type-of-feel and just do my part in trying to bring old R&B back to the masses", says Shaliek.
Tagged:
Shaliek Rivers