YouKnowIGotSoul Interview with Ginuwine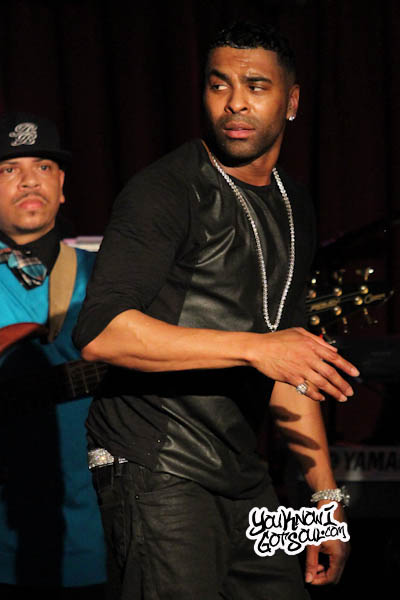 Here is the interview we did with Ginuwine not too long ago. We were having some difficulty getting this interview together because our schedules were really conflicting. Luckily we were able to coordinate a time with Ginuwine and were able to talk with him for a bit.
Unfortunately we were unable to ask Ginuwine a lot of questions as it was late when we started the interview. G still shared some great memories of Static, Aaliyah and Devante. He also touched on the making of "Pony" along with "Same Ol G" and "Final Warning", and also discussed current projects that he has going on.
Tagged:
Ginuwine