Snoop Dogg Performs on "Puff Puff Pass Tour" at Rogers Arena In Vancouver (Recap & Photos)
The legendary Snoop Dogg visited Vancouver yesterday for his "Puff Puff Pass" tour. The laid back rapper has been creating hits since the early 90's, so it was no surprise to anyone that this was going to be a show to remember. The beauty of his career really goes unnoticed until you watch him performance because it's only then that you realize that he's been able to re-invent himself numerous times and touch new generations of music fans. With the assistance of D.P.G, Snoop performed a handful of songs from his debut including the Nate Dogg assisted "Ain't No Fun" before moving into some of his Neptunes produced records such as "Beautiful" and "Signs". Snoop also performed "Sensual Seduction" from his auto-tuned era back in 2009. The West Coast legend finished up his set with classics such like "The Next Episode", "Gin & Juice" and "Drop It Like It's Hot".
Afroman, Kurupt, Warren G and Bone Thugs-N-Harmony opened up the show.
*Photos shot and edited by Patricia Macapagal in conjunction with YouKnowIGotSoul.com*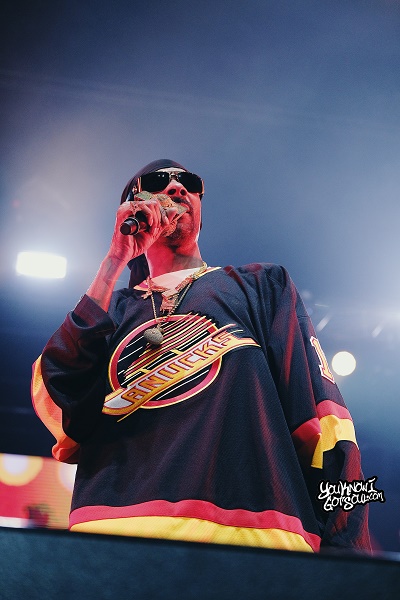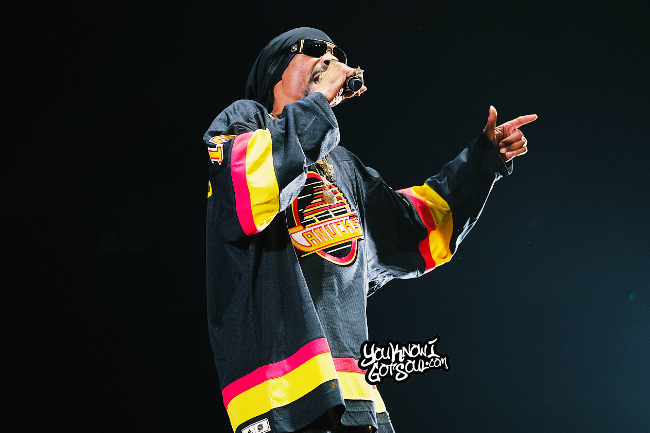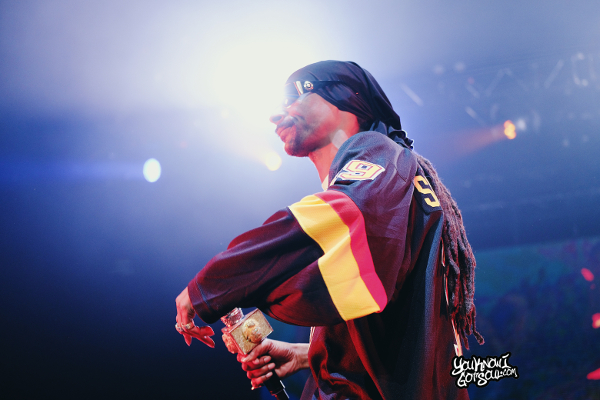 Tagged:
Snoop Dogg