New Music: Tiffany Evans "Thank God U Lied"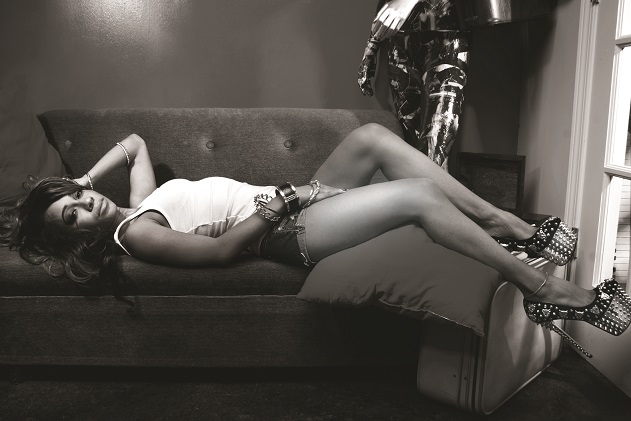 R&B songstress Tiffany Evans treats fans with an unreleased heartfelt track called "Thank God U Lied" as part of her #TiffTuesdays series. She worked on this song with RocNation singer-songwriter Chase J.
Tiffany is in the studio working on her next project, which will serve as the follow-up to her "143" EP. Tiffany's new project is expected to drop later this year.
Tagged:
Tiffany Evans