Timothy Bloom "Stand in the Way (Of My Love)"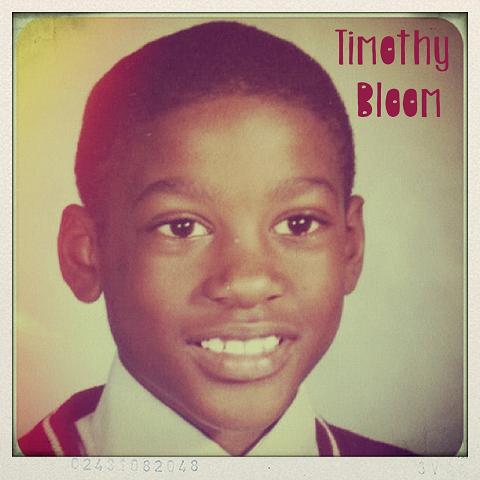 Since leaving Interscope/ Mosley Group/Zone 4, because one could say, "Too many cooks in the kitchen," two time Grammy Award winner Timothy Bloom has been working on his self titled album. "Timothy Bloom," which will be released on January 7th, consists of a body of work that he's been working on for 2 years. Bloom decided that he wanted to "give fans something they've been missing." A body of work filled with "love, excitement, honesty, heartbreak and whatever else your imagination will allow you to experience." Timothy Bloom's album is a reflection of what pure soul is suppose to look like.
"Stand in the Way (of My Love)" is the first release from the self titled album.
Tagged:
Timothy Bloom