Tinashe Performs on "Joyride World Tour" at Vogue Theater In Vancouver (Recap & Photos)
Tinashe completed the North American leg of her "Joyride World Tour" last night in Vancouver, Canada and left her fans wanting more. When Tinashe first announced that she was hitting the road for her tour, everyone was anticipating that her album "Joyride" would be released already. Unfortunately the CD never came out, but Tinashe did her part in making sure that the show would still be a memorable one. Backed by a live band and a handful of backup dancers, Tinashe proved to everyone why she is a major threat in the music industry. She began the set with some of her newer material like "Ride Of Your Life" and "Party Favors" before moving into some of her more familiar records like "How Many Times?" and "All Hands On Deck". She also took time to pay homage to her idol Janet Jackson by performing the classic record "That's The Way Love Goes".
You can tell that Tinashe's sound is constantly evolving as she had a nice mixture of her alternative R&B material like "Vulnerable" and "Bet" to some more modern R&B like "Far Side Of The Moon" to her more Pop friendly records like "Player". Tinashe finished off her set by performing her hit record "2 On".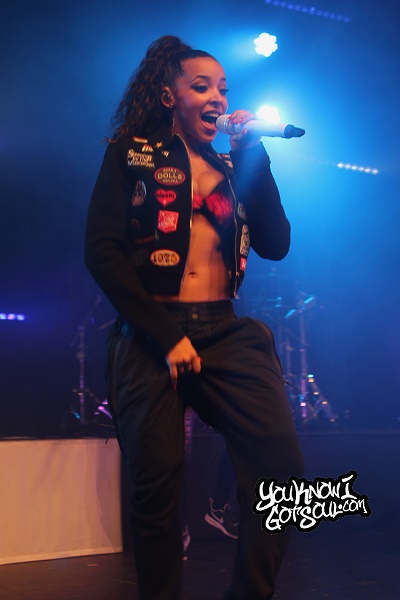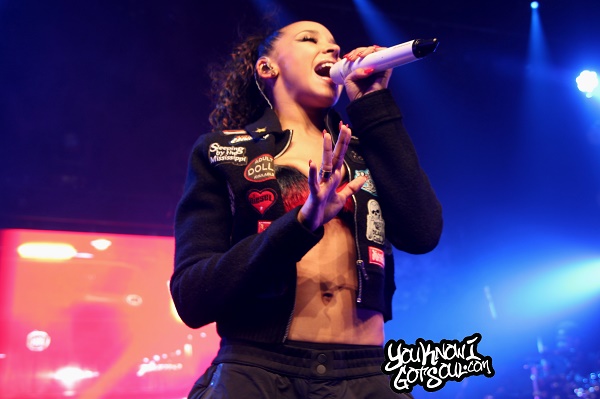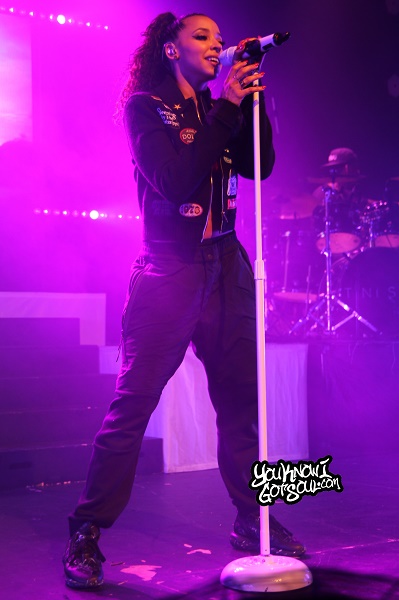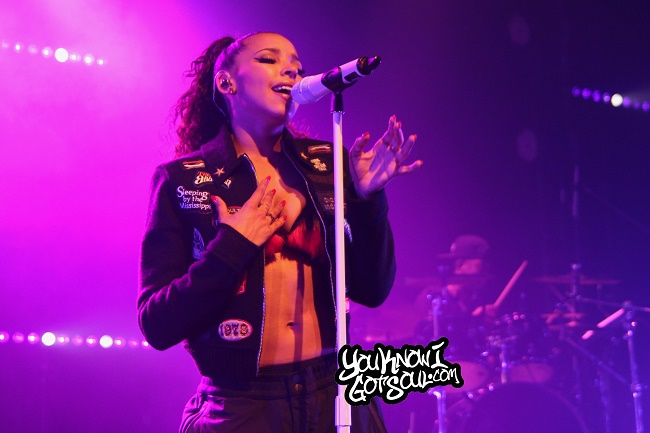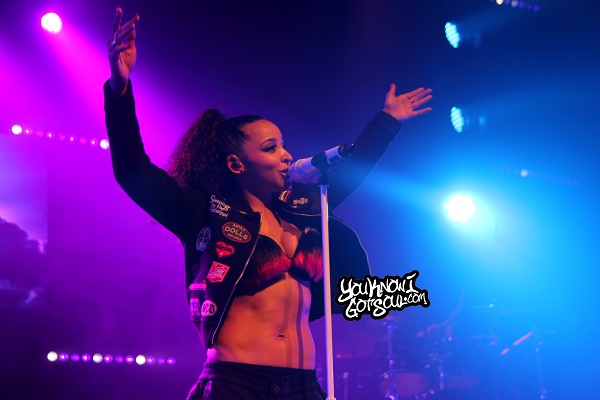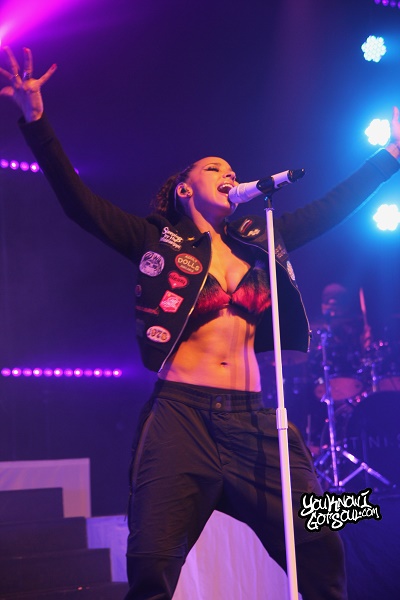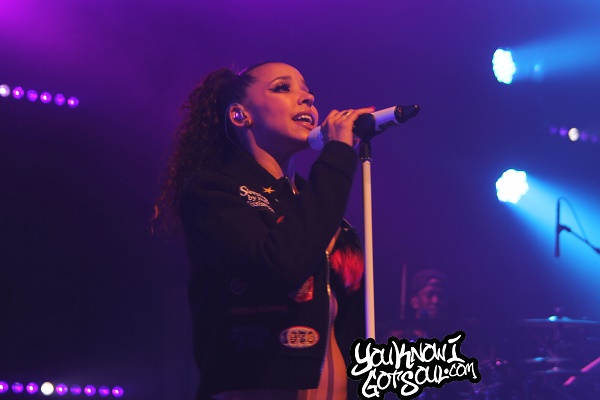 Tagged:
Tinashe