Upcoming Artist Spotlight: Nicole Musoni "Chasin Dreams"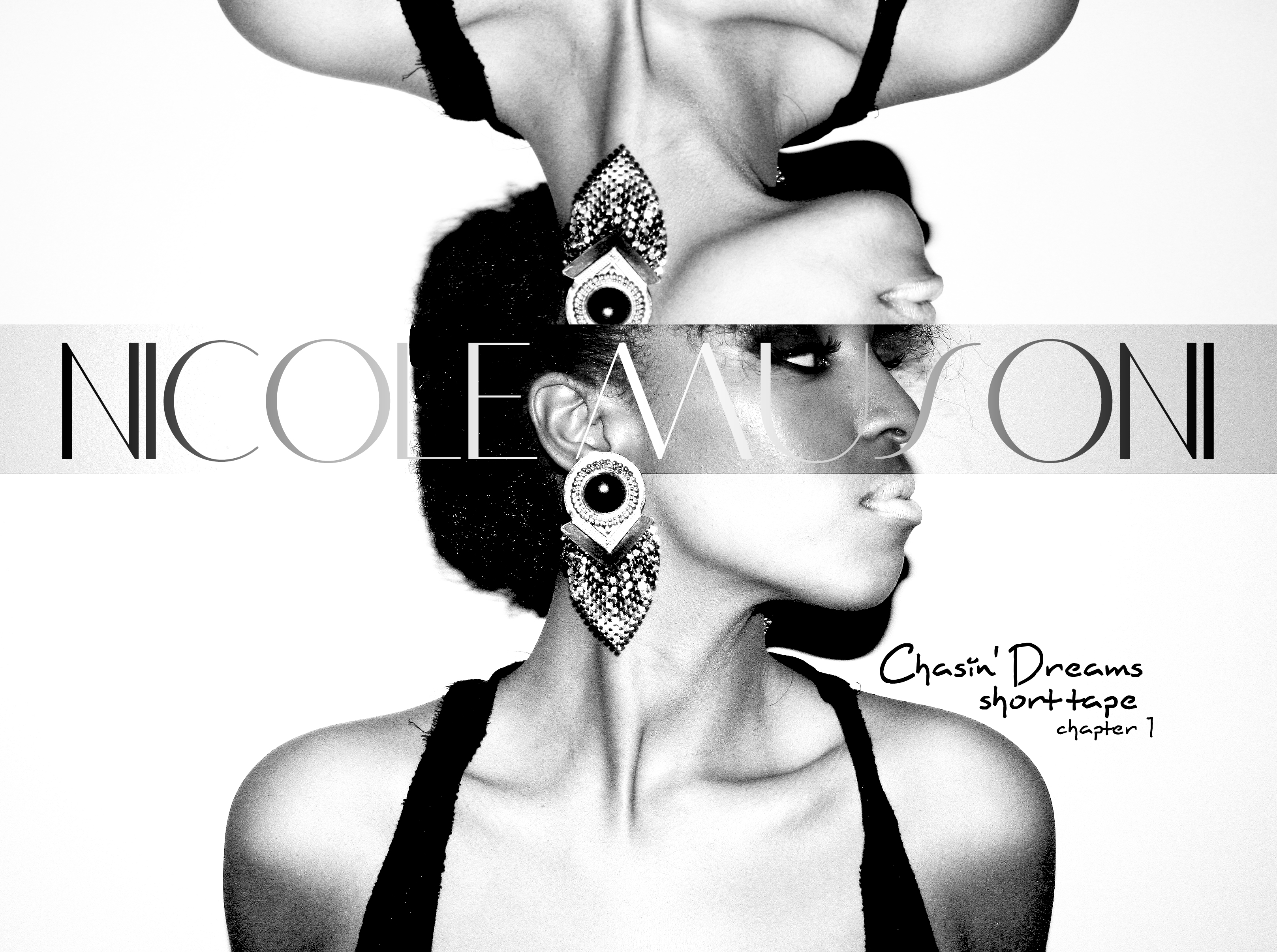 Her name is Nicole Musoni, and she is a singer-songwriter-composer who wears her paternal last name with pride, her natural inclination for music coming from her father's side of the tree. The eldest daughter of the popular Rwandan artist Évariste Musoni was barely 2 years old when she set foot on stage for the first time; she accompanied her father to the mythic Odéon Palace auditorium in Bujumbura, capital of Burundi. Father, mother and child settled in Canada 23 years ago. However, she remains a young lady with roots deeply embedded in East African soil, and she strongly believes that the stage has been calling her name ever since that very first experience, despite her young age at the time. The constant artistic influence of her parents also played a big part in her burgeoning passion.
As for her mother, she continued her creative journey in Quebec teaching her country of origine's traditional danse. She practiced and lived this passion for almost 10 years. Under her direction, many of her troops, composed of artists of all ages, travelled all over the region to present danse shows on many occasions. Nicole Musoni was even an active member of one of these troops, and thus began her love affair with performing on stage. Instinctively, she also discovered that she had a voice. At the age of 5, she was already on stage, and she continued to practice her art all throughout elementary and high school in order to hone her instrument of choice: her voice. The afrocentric songstress participated in different contests, such as the popular "Secondaire en Spectacle" and, more recently, "Star Académie" in 2009. Her hard work placed her among the 50 finalists; she met well-known personalities and got a taste of what she had wanted to do her entire life. In 2005, since she was a vocal student at JAM Vocal School, the young artist was graced with the opportunity and honour to audition as a backup singer for Corneille. Taken under the wing of her teacher Jennifer Mead, she learned more about her craft and grew as an artist, both vocally and performance-wise, and this, for 4 years.
Nicole Musoni is like no other. However, on her iPod lives a beautiful mix of Jill Scott, India Arie, Alicia Keys, Lara Fabian, Erika Badu and Brian Mcknight, among many others. She gets some of her flavour from R&B, Pop, Soul and Funk, and lists Céline Dion as her main influence. She says : "No one can surpass the musical charisma of Céline Dion; she is still my favourite artist. She made me want to sing in my home here in Quebec."
Over the last 12 years, Nicole Musoni has accumulated a lot of material, and she wants to complete an album in the near future.
Her style is very acoustic, very authentic, and she loves working with artists who know their instruments. She often performs with the same team, and is inspired by her experience on stage and the feeling she gets when she looks back and relishes the final product, which always lives up to her expectations. This element of performance will undoubtedly be present in her upcoming album.

Tagged:
New Artist Spotlight