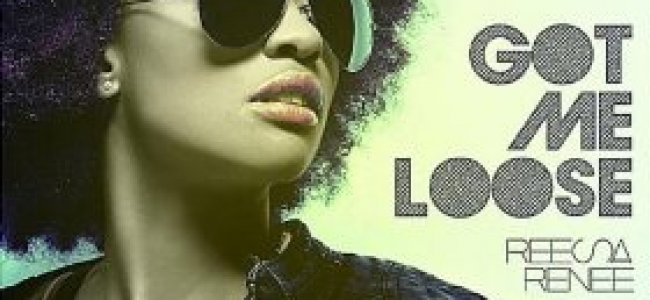 Reesa Renee is an artist, musician, songwriter, and lyrical poet from the DC Metropolitan Area. Her voice skims through the soulful sounds of the jazz era and then fast-forwards your musical clocks to the more modern sounds of the R&B greats of today. Add that to an energetic ensemble of musical harmonies and undertones and you get an amazing experience.
Reesa Renee launched her solo career in 2011 and in October, became the second person to win the prestigious Amateur Night at the Apollo in the last three years with her original song, "Got Me Loose". She has performed alongside of musical veterans Eric Roberson, Raheem DeVaughn, Chuck Brown, Roy Ayers and Wale and also has been spoken highly of by Hometown Radio Personality EZ Street and even bigger, her biggest inspiration Jill Scott.
Reesa dreams to make a lasting impact on the community through music, and has done a great job as of yet, in the pursuit of bringing her artistry to life. Currently operating as an independent artist she continues to work hard and diligently to press towards her aspirations while simultaneously inspiring others to reach above and beyond their circumstances and achieve the un-achievable, may her success be an inspiration to all!