New Music: Vivian Green "Anything Out There"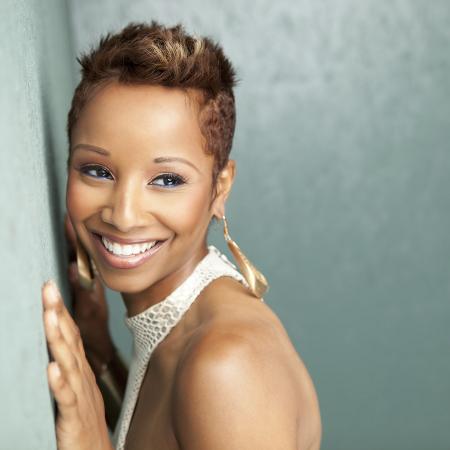 Singer/songwriter Vivian Green is set to release her fourth album, "The Green Room," on September 25, 2012. The upbeat collection of songs celebrates Green's maturing perspective, and is steeped in the emotional immediacy of classic soul while maintaining an unmistakably contemporary sensibility.
Here is her first single, "Anything Out There".
Tagged:
Vivian Green