Willie Taylor "The Re-Introduction of Willie Taylor" (Mixtape)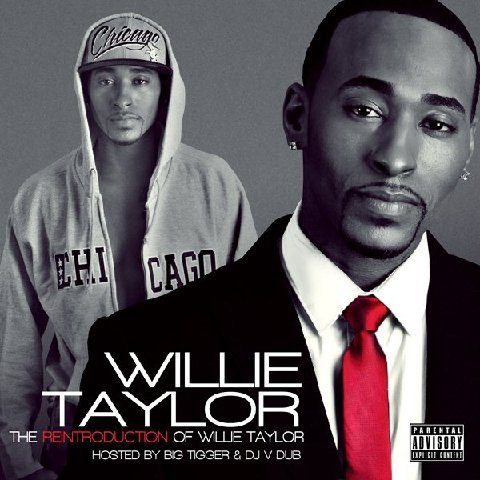 Here is the anticipated sophomore mixtape, "THE REINTRODUCTION OF WILLIE TAYLOR" from the multi-talented singer, songwriter, producer Willie Taylor. "THE REINTRODUCTION OF WILLIE TAYLOR" will be available for free download today, September 18, 2012, at 4:00pm (est) at http://www.livemixtapes.com/mixtapes/18892/willie-taylor-the-reintroduction-of-willie-taylor.html.
#TROWT is hosted by BIG TIGGA and DJ V DUB and it also features guest appearances from Dondria, TANK, JEREMIH, Do or Die, Crucial Conflict and more. We are asking viewers/fans to (hash tag) #TROWT upon downloading the mixtape and share their thoughts.
Tagged:
Willie Taylor