YouKnowIGotSoul Presents Anatomy of a Hot Song: The Creation of Mario's "Kryptonite"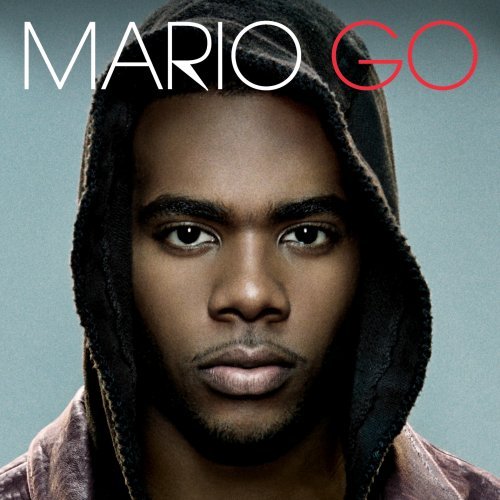 After having a ton of success with the massive single "Let Me Love You" from his sophomore album, listeners were ready and anticipating the release of his third album. One song that drew a lot of attention early on was "Kryptonite" which was rumored countless times as being a potential single. For whatever reason that didn't end up happening, but the song did end up being a fan favorite to many and undoubtedly stood out on a very good album. The song was produced by Oak and written by Atozzio. In an interview we did with Atozzio, he talked about the importance of that record to himself.
Atozzio: That song is the reason that Atozzio the artist even exists. The song was originally intended and meant for me. Always was and always will be. I had a meeting with Atlantic three or four days prior to the song actually being done and I didn't know what type of record I was going to be presenting to them. The record was given to me and I will always give God credit for everything that I do regardless of what I do. The song was just that, it was just God given to me because it was so true to who I am. I just wrote the song while driving and while I was in Wal-Mart. I wrote the song in like 30 minutes. When everybody heard it like my family, guys that I hang with whether they're in the streets or 9-5, they were like "Oh my God, this is how I feel. This is my life." When the big heads started hearing it at different labels and stuff like that, my A&R and President felt the same way. They were like "Man, this is a record that men are even going to buy because they're going to feel this is their own personal story." The song got the attention of Rodney Jerkins, but through the business of the industry, it ended up on Mario's album which was a great album. I thought when I did my own project in retrospect, it would bring back and let the world hear my version that they were intended to hear from the beginning.
Tagged:
Mario