YouKnowIGotSoul Presents Anatomy of a Hot Song: The Creation of Tank's "Please Don't Go"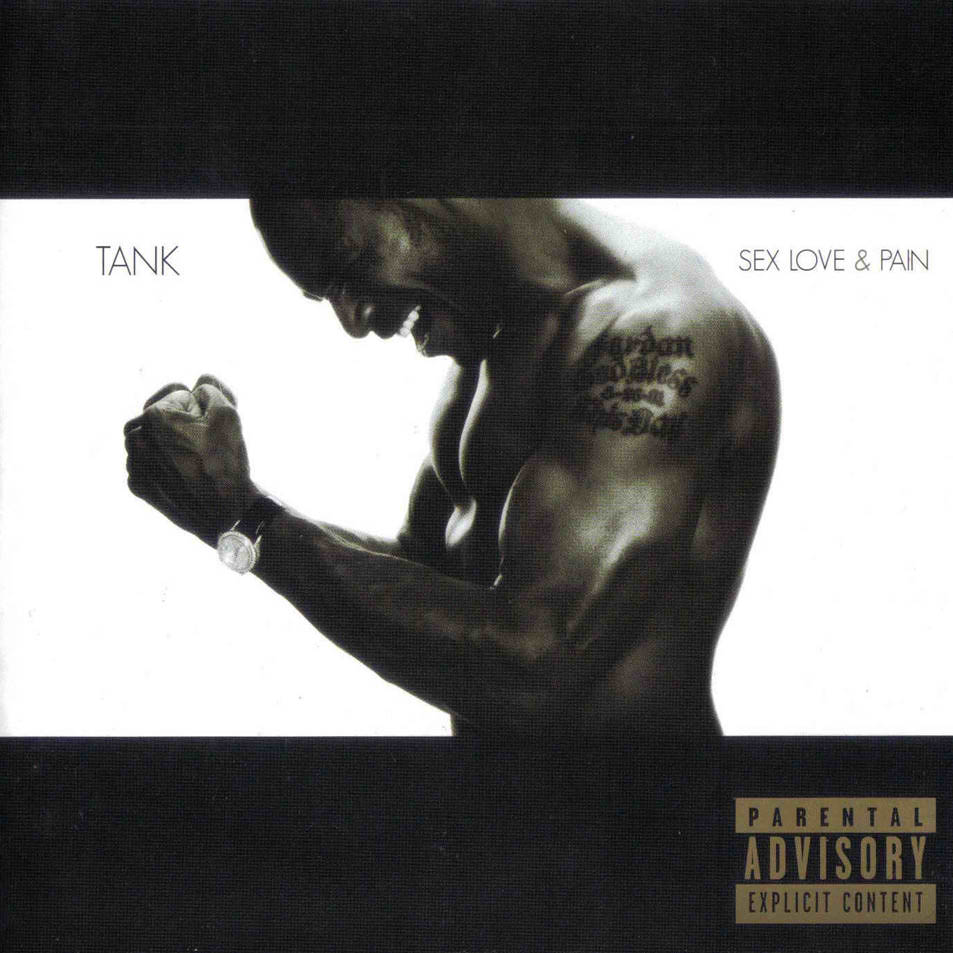 In addition to contributing his pen to some of the biggest r&b hits over the past decade or so, Tank kept one for himself with his number on single "Please Don't Go". The song ended up being the lead single from his 2007 breakthrough album "Sex, Love & Pain" that catapulted Tank into the upper echelon up r&b. The song was co-written by Lonny Bereal, a great writer himself and frequent collaborator of Tank's. Lonny shared his memories of creating the song with Tank in an interview we did with him last year.
Lonny Bereal: Wow, I actually lucked up on that one. Tank was working on his "Sex, Love & Pain" album and it was just one of those days where I woke up and said "What am I going to do today? Let me call Tank and see what he's doing." So I called him and said "Yo Teezy," I call him Teezy, "Yo Teezy where you at man?" So he said he was at the studio, and told me which one he was at and I told him I was on my way. So I get there, he always loves to play what he's working on, he'll play the track of what he's getting ready to do and give me his ideas or whatever and I'll sit there and be like that's hot, or that's not hot, or let's do it like this. So I just walked in on "Please Don't Go" and he had already started on it and I sat down and just started throwing lines at him. At one point he walked out of the studio and was on the phone or eating or whatever he was doing, and I actually got in the booth myself and finished the song myself. So when he came back in there and heard what I had done he loved it so much. He changed a few lines here and there but we knocked it out, we knocked "Please Don't Go" out. I didn't even think it was going to be a single, I didn't think it was that big of a song, I was just happy to be part of a song on his album, I was just hoping that it made the album. But he called me and said the label loved it and it's going to be the first single. I was like "What? Ok cool well that's crazy, I hope it does good." And before you knew it, it was number one and I couldn't believe it and it was my first number one. That's "Please Don't Go," still to this day I'm appreciative of that day.
Tagged:
Lonny Bereal
Tank