YouKnowIGotSoul R&B Podcast Episode #16 (Special Guest RL)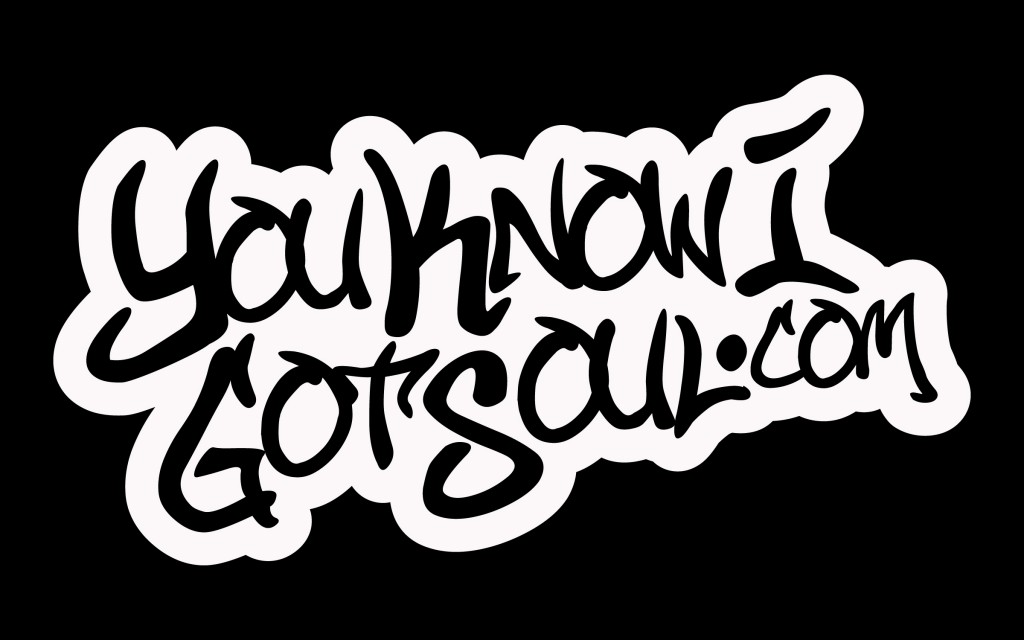 RL (formerly of the R&B group Next) joins us on this podcast to talk about the effects of social media on the careers of Justin Bieber and Chris Brown. He brings up the "Why You Always Lying" video that's been floating around Vine. We also discuss if everyone believes Timbaland is the best R&B producer in the post 90's R&B era. We also touch on RL's upcoming project and the various challenges that come with putting it out. And the food discussion for this week? Find out what RL's childhood sandwich consisted of.
Follow our podcast on Podbean: http://youknowigotsoul.podbean.com/
Follow our podcast on iTunes: https://itunes.apple.com/ca/podcast/youknowigotsoul-podcast/id998813013
Tagged:
Next
R.L.