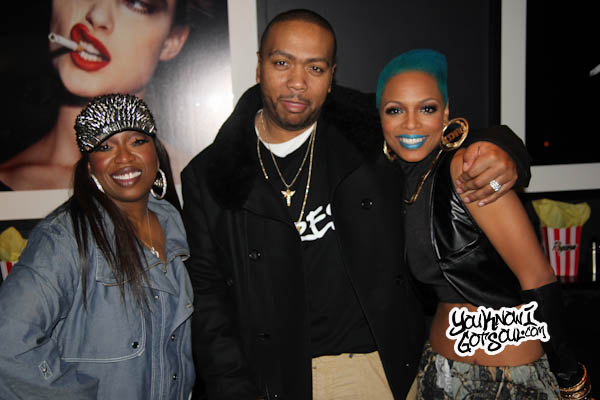 We've already ranked the ten best songs produced by Timbaland but the super producer has a lot more music in his catalog. His discography is massive even if you exclude all the hit singles that he's produced. Here is a list of some album tracks that you might not have known about:
10.) Jennifer Lopez "He'll Be Back"
This was off J-Lo's "Rebirth" album. This song would have fit perfectly on Brandy's "Afrodisiac" album.
https://www.youtube.com/watch?v=Hpuj9b6qtNI
9.) Solange "Get Together"
Before Solange said "Fuck The Industry", she was trying to find her lane as a young female R&B artist. This song was off her debut album "Solo Star".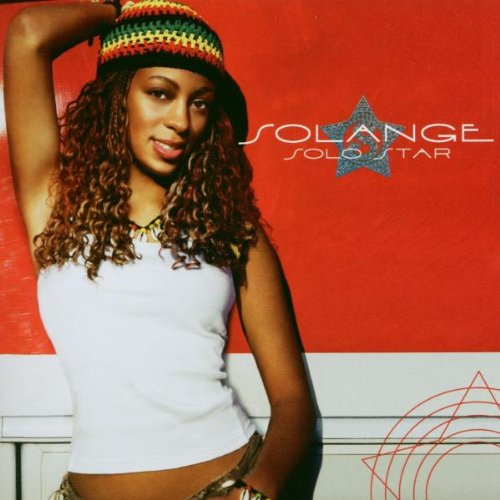 8.) Bobby V. "Rearview (Ridin)" featuring Ludacris
"Anonymous" wasn't the only song Timbaland did for Bobby V. His album "Special Occasion" also featured the Ludacris collaboration.
7.) Coko "He Be Back" featuring Missy Elliott
"Sunshine" may have been the single that launched Coko's solo career, but "He Be Back" was a gem found on the "Why Do Fools Fall In Love" soundtrack which came out a year beforehand.
6.) Keri Hilson & Diddy "After Love"
A young Keri Hilson showcased her vocals on this duet with Diddy. The song was originally meant for Danity Kane's debut album before it made its way to Diddy's "Press Play" album.
5.) Tweet "Love Me" Featuring Petey Pablo
This was on Timbaland's "Indecent Proposal" album. Tweet's coming out party would come a few months later with the hit "Oops (Oh My)" but this was a sign of great things to come for the Southern Hummingbird.
4.) Kiley Dean "Kiss Me Like That"
You could really pick any song off Kiley's unreleased album "Simple Girl" but we're going with "Kiss Me Like That". The song was actually on B-side on Kiley Dean's single "Who Will I Run To?".
3.) Aaliyah "Man Undercover"
This song was on Timbaland's "Welcome To Our World" album. It seemed like everything that Timbaland and Aaliyah did together was magic and this song was no exception.
2.) Playa "Birthday"
This was on Timbaland's "Life From Da Bassment" album. He always put great R&B songs on his albums and this one takes the cake.
1.) Destiny's Child "Say My Name" (Timbaland Remix)
The original version is regarded as a classic, but don't sleep on this remix by Timbo. It's basically a different song with the lyrics and production. This song was on Destiny's Child "This Is The Remix" album.
https://www.youtube.com/watch?v=xb5e3TozaSU