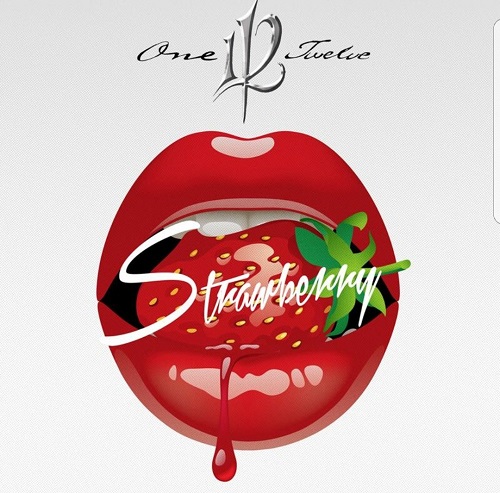 Legendary r&b group 112 have just made their triumphant return with brand new single "Strawberry". A comeback from the group had been highly anticipated for many years now since they hadn't put out any new music in over a decade.
"Strawberry" is the first single from their upcoming album "Q Mike Slim Daron" which is set to release this Fall on eOne Entertainment. For the new song, the group stuck to their tried and true formula, and the harmonies are perfectly reminiscent of their earlier hits.
112 has not put out an album since "Pleasure & Pain" back in 2005. Since then, each of the members have released solo projects based on their individual styles. The group has also gotten back together to tour in recent years, including the Bad Boy Family Reunion shows. This only heightened the anticipation of a new project.
We currently don't have any other information on the new album, but all four original members Slim, Q, Mike, and Daron, are included. Stay tuned for more.