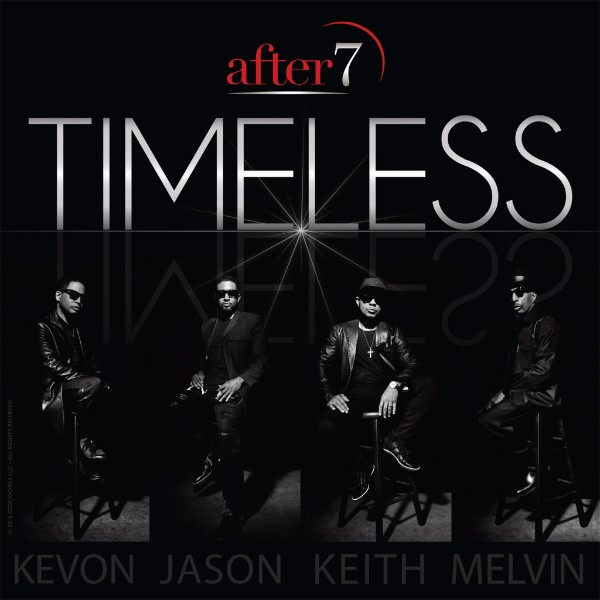 Platinum selling legendary R&B group After 7 has just announced that they've hit the Top 10 on Urban A/C radio once again with their current single "Let Me Know." They previously achieved a Top 5 peak with "I Want You", the first single from their upcoming album "Timeless".
They've also announced that beginning today, fans can pre-order "Timeless". Those who take advantage will receive four songs immediately, including both of the hit singles, as well as the songs "Runnin' Out" and "Too Late". "Timeless" is set to release on October 14th, 2016 on eOne Entertainment.
Anchored by the top 20 pop crossover hits "Heat of the Moment," "Ready or Not," and "Can't Stop," the trio's self-titled 1989 debut album, produced by L.A. Reid and Babyface, became a platinum smash. Keith, Kevon and Melvin were praised lavishly for their grandiose vocal brilliance. More hits followed: After 7's gold-selling 1992 sophomore set Takin' My Time would produce their beloved medley cover of "Baby I'm For Real/Natural High" as well as the up-tempo club favorite "Kickin' It." But perhaps no other track quite captured the barebones spirit of After 7 than the stirring "Nights Like This," a song featured in the 1991 cult film classic The Five Heartbeats.