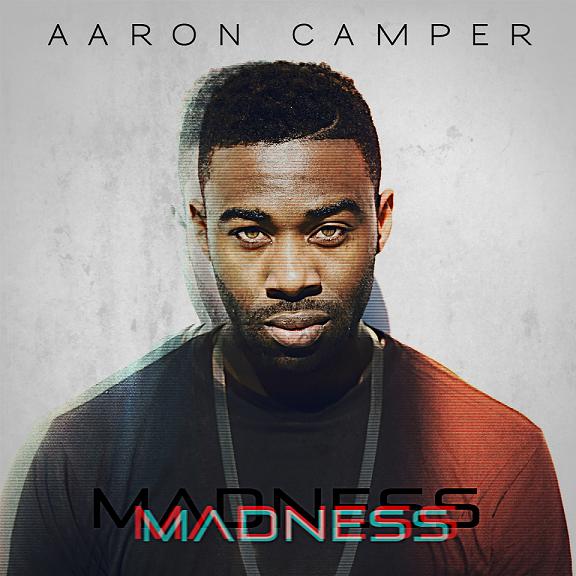 Singer/songwriter Aaron Camper returns with the new single "Madness".
The singer has previously collaborated with the likes of Stevie Wonder, Jill Scott, Eric Roberson and Fantasia. He also earned a Grammy nomination in 2008 and has toured with Chris Brown and others.
The new song "Madness" is from his upcoming EP scheduled to release on July 24, 2012.
You can also check out his previous mixtape "Welcome to my World" which was produced by Adam Blackstone.