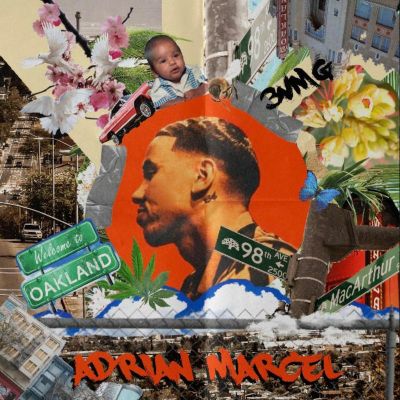 Adrian Marcel has just released his sophomore album "98th". The singer had been teasing the project over the past few months, and it's now released in it's entirety.
The project features 15 all new songs including the previously released singles "Slow Burn" and "The Way".
The singer is a completely independent artist now and takes heed from his experiences at Universal Republic where he came up as the protege of Raphael Saadiq. He recently launched his own record label, "Third Voice Music Group".
For his second album "98th", Adrian ventured into production as the project's Executive Producer.
Adrian also reconnects with fellow singer/songwriter Jane Handcock to pen the majority of the albums tracks. With the album title paying homage to his hometown, "98th" shows Adrian's evolution as an artist while maintaining the signature love, lust and relationships songs that he's known for.