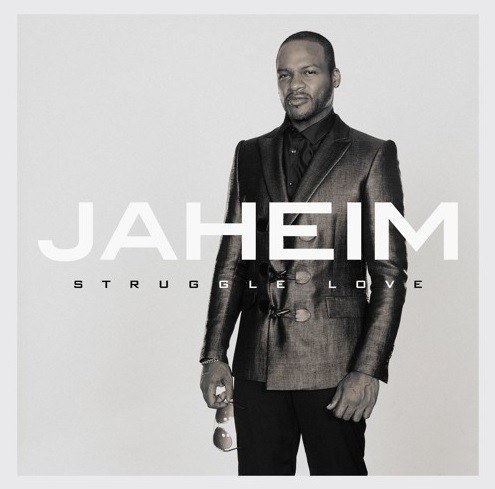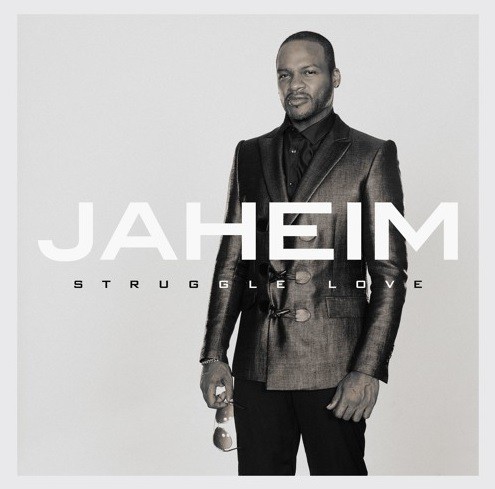 Often times you'll hear an artist say they want to take it back to the roots on an upcoming project, only to listen and find out they weren't able to deliver. For various reasons, capturing that magic that an artist had on their original project is one that has become elusive for many.
 
That is the exact formula Jaheim was looking to follow on his latest album "Struggle Love". In fact he told us as much in a recent interview we did with him.
"I think we try something new every time we put a new album out, but this one here was taking it back to the roots. Going back to that "Ghetto Love" feeling but not too much." said Jaheim. "Now we turn the chapter a little bit and spice it up and kept it grown and sexy."
It's no coincidence that it's his first independent album, released via his Julie's Dream Music Group in partnership with Primary Wave Music, so he has the freedom to do what he feels best. Although Jaheim has been pretty consistent and successful throughout his career, he had ventured into some more progressive sounds on previous albums leading up to this. With "Struggle Love", you can feel he tried to scale that back.
 
The first single "Back in my Arms" is a vintage Jaheim song and he shines on this romantic ballad. The song sets the tone for the album; grown r&b with relatable lyrics backed with live instrumentation. He laments on the struggles of love on the title track of the album on a song very reminiscent of the vibe you'd find on his debut "Ghetto Love". The realness in his lyrics have always helped to tell his story, and it's vivid as ever here.
 
Songs like "Something Tells Me" introduce us to the growth we can hear in his music. The somber r&b song finds him crooning about the feeling of losing his girl. On "If I Were You" he once again shows his maturity while he's man enough to admit his girl can do better than him.
In contrast, he celebrates life on the breezy uptempo jam "Nights Like This". "Songs to Have Sex to" is made for the bedroom as Jaheim croons about artists to put on to get your girl in the mood. Once again the live instrumentation, and especially the horns section which pop up throughout the album, are a welcome addition.
 
While he didn't create a clone of his debut album, you can definitely hear the parallels. This time, in a more grown and mature form. One of the things memorable about Jaheim when he first arrived with his debut were the comparisons vocally to Luther Vandross, and that is something you immediately feel on "Struggle Love". Make no mistake, this isn't a Luther Vandross album, and Jaheim continues to make his mark with his own brand of r&b music.
 
One of the biggest disappointments about "Struggle Love" is that he didn't reunite with his original collaborators like producer Kay Gee (who originally signed him), and RL from Next who penned a few of his early hits. In fact, this is the first of his album's without at least one contribution from Kay Gee. While the quality of the album didn't suffer as a result, it would have been a welcomed addition for him to work with those who've known him best and made timeless music with before. The album is a little uneven at times with lyrics and production being weaker on some songs than others, but overall there isn't a lot to complain about here.
As we judge "Struggle Love", it's probably unfair to compare with his debut "Ghetto Love" even though that was the inspiration in some regard. However, Jaheim was successful in creating a body of work that taps into his roots while showing maturity and growth and is a welcome addition to his legacy. Really, what more can you ask of an artist as they progress in their career?