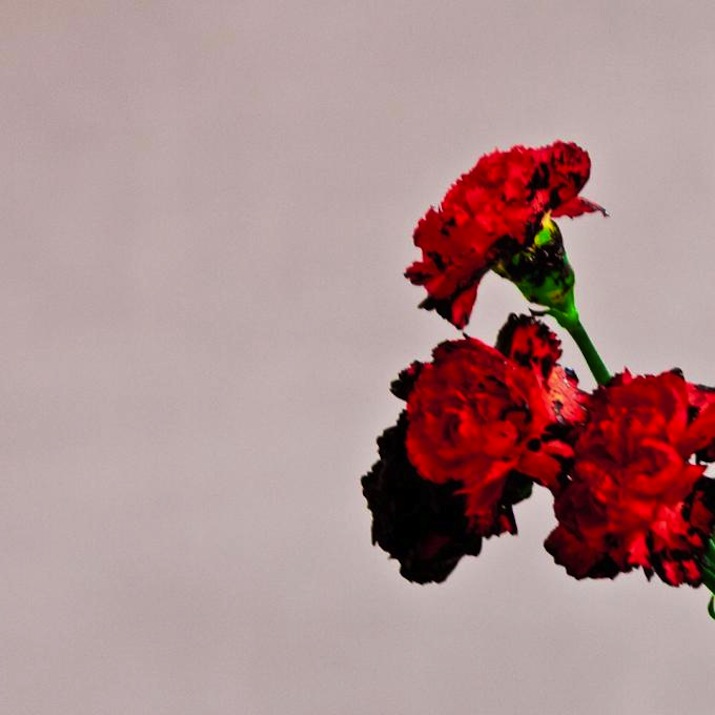 Words by Edward T. Bowser, SoulInStereo.com
Last year, when Alicia Keys dropped her latest album, I introduced readers to what I call The Sequence Curse. It's a dubious designation for talented artists who only seem to release stellar work every other album. In Alicia's case, her second and fourth albums blew me away. Her first, third and fifth albums? Not so much.
Another artist who shares Alicia's love of the ivories is John Legend, and he too has been a victim of The Sequence Curse. His debut album and his last work, 2008's Evolver, were both solid listens from begging to end. But between those successes, his second album was a bit more uneven.
If you believe in the numbers, John Legend's fourth set, Love In The Future, is already behind the 8 ball, especially when you consider that the first single, "Who Do We Think We Are," failed to set the world on fire.
Never fear, there are tons of great tracks to contradict my doomsday predictions.
Standing heads and shoulders above everything on the set is "Open Your Eyes," which has Legend crooning off of Common's classic track "The Light." Legend easily settles in the groove and rides it expertly – it's a perfect marriage of harmony and songwriting.
Besides forceful tribal drums and chants on "Made to Love" and the gentle bump of "Tomorrow," there are few surprises on this set. In most cases, it's vintage John Legend. "All of Me" makes a statement in its simplicity, similar to "Ordinary People" years ago. "You're my downfall, you're my muse/My worst distraction, my rhythm and blues/I can't stop singing, it's ringing, in my head for you" – flaws or not, Legend can't turn away from his lover. It's human nature.
"You & I (Nobody in the World)" is a no-frills throwback ballad. No tricks or gimmicks, just a paint-by-the-numbers love song – in a good way though. Sometimes the classics are welcomed. Speaking of classics, I REALLY wish "Angel (Interlude)" was a full song. Stacy Barthe nearly steals the show with her brief contribution. It would make a great duet – one of those R&B standards that have become a lost art.
Trim Love In The Future down to 11 or 12 tracks and we'd have a winner. Instead, when Legend tacks on about five more tracks (plus four additional bonus tracks) and the album really drags on. Songs like "Hold on Longer" and "Save the Night" are decent vocal showcases but after awhile – like an interesting but lengthy church sermon – your mind starts to wander. It's just too much and the standout tracks are too few and far between.
Is Love In The Future a failure? Certainly not. But it's a bit bloated and some of the tracks, in typical Legend fashion, start to meander. Die-hard Legend fans probably don't mind, though.
Numbers don't lie – the Sequence Curse strikes again. Still, there are a handful of tracks that should make their way to your MP3 players. Don't miss them.
Best tracks: "Open Your Eyes," "Angel (Interlude)," "All of Me"
3.5 stars out of 5
Can't get enough of Edd? For more album reviews, relationship talk, pop culture news and Keith Sweat hero worship, visit SoulInStereo.com and follow him on Twitter @etbowser.