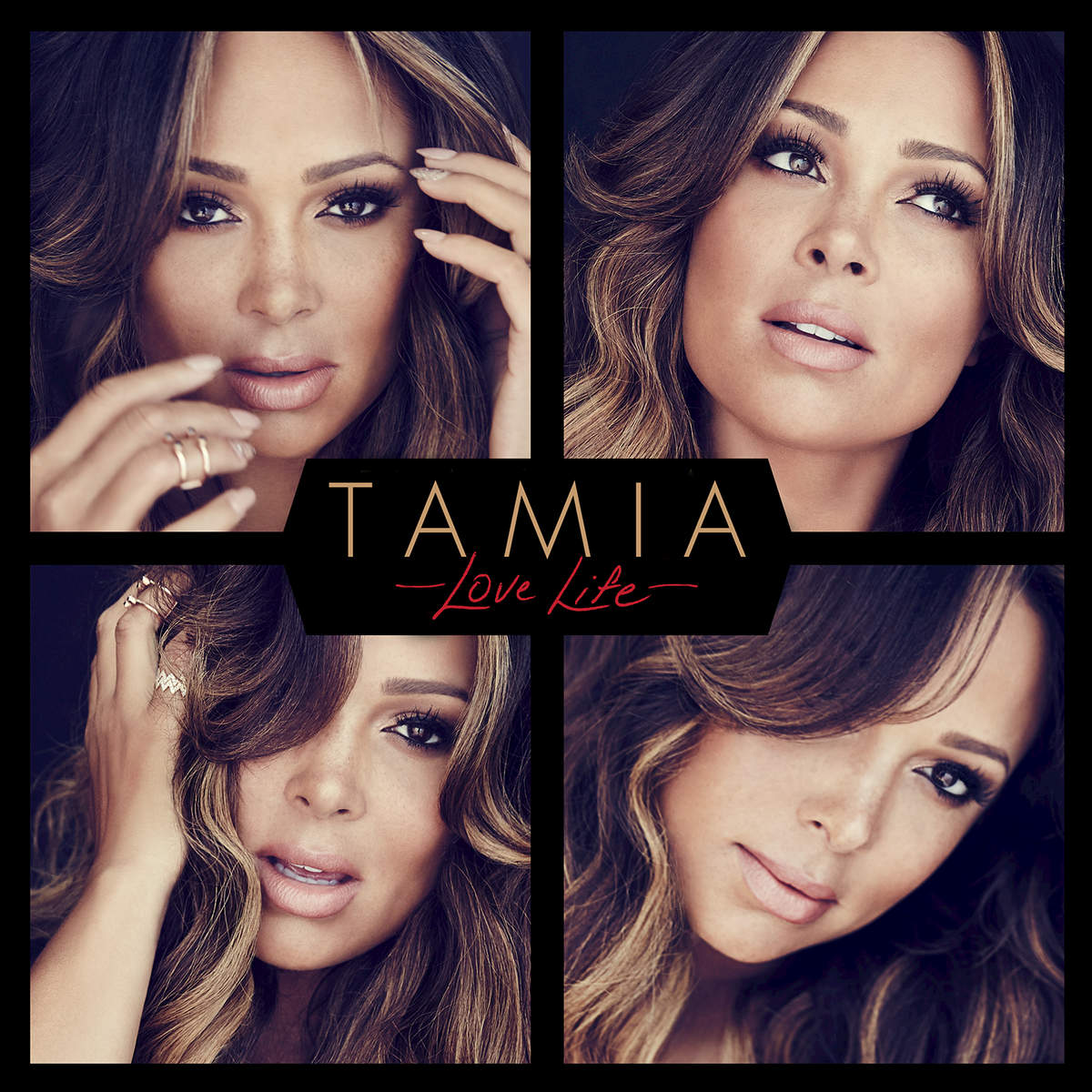 Words by Edward T. Bowser, SoulInStereo.com
1998 was a very good year.
Now that I think about it, it may have been one of our best years.
Those 12 months introduced the world to some phenomenal R&B, with of course the standout being Lauryn Hill's landmark debut album.
But a few months earlier, we were treated to an equally stellar debut, albeit one that was a bit overlooked in crowded musical landscape.
That debut belonged to Tamia, whose crystal-clear vocals became the recipe for an undeniable blend of bluesy, urban soul. It's a shame that so many fans missed out.
2015 is a different animal altogether. R&B's dominance is a thing of the past. While the genre currently struggles to snag the ears of mainstream listeners, diehard fans simply yearn for a more traditional R&B sound – a sound that was still relevant back in '98.
With less competition – and the vocal chops to deliver the sound devout fans crave – Tamia is in a spot to finally get the recognition she deserves. All she needed is an album that capitalizes on the opportunity.
Tamia needed to deliver. And Love Life, her sixth studio album, brings the goods.
I know that Tamia's first single, "Sandwich and a Soda" had some fans jittery. Not that it's bad a track – far from it. Her restrained vocals and overtly playful lyrics were just a major departure for an artist known for range and power.  However, that single is mostly an anomaly. The album is trademark Tamia.
"You need to understand, I do anything for my man," she purrs on the sexy "Lipstick," where she later notes that her "couture is on the floor." Tamia's knows what she wants. It's just one of many of the album's sensual burners.
Note that I said sensual, not sleazy.
Tamia basically jumps the bones of her returning husband on "Chaise Lounge," demanding that he "take it off" without any hesitation. But it's the gentle, warm delivery that keeps the track from descending into scandalous parody. We're talking Victoria Secrets vs K-Mart draws here.
Tamia's vocal mastery later helps "Special" settle into a smooth, easy groove and maintains the vibe "Like You Do." Tamia relishes that control; she knows there's no need to scream and oversing. Each track is a story in itself, one that Tamia delivers expertly.
This is a veteran at work.
And speaking of expert delivery, "Stuck With Me" has to be in the running for one of the year's best songs. It's the type of track that deserves being mentioned in the same breath as earlier Tamia hits like "Officially Missing You," aching with sincerity and emotion. When she says, "When I'm not with you, I feel lost without you" you can feel it resonating in your ears.
It's the same passion that keeps Tamia's debut in my rotation almost 20 years later.
Love Life isn't without flaw.  The set is a bit too abbreviated, with a couple of tracks failing to make lasting impressions. Love Life is not a perfect album but it's tough to find a better R&B album this year.
In 1998, Tamia was overshadowed. In 2015, with a more level playing field, I bet Tamia finally gets the shine she deserves.
Best tracks: "Stuck With Me," "Lipstick," "Chaise Lounge"
4 stars out of 5
Can't get enough of Edd? For more album reviews, relationship talk, pop culture news and Keith Sweat hero worship, visit SoulInStereo.com and follow him on Twitter @etbowser.