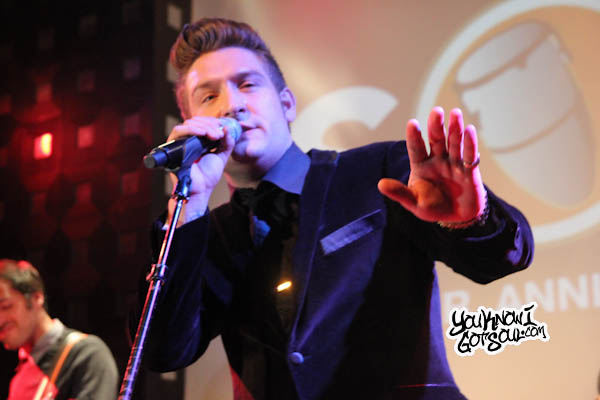 Allow this to serve as your introduction to Alex Boyd. He is one of the newest signings to RCA Records and has just released a new single called "Light It Up Tonight".
You'll see that he definitely has a unique blend which is a mix of R&B and Soul. He adds about his mission as an artist:
"The world is hurting badly, and I hope this music will somehow help to heal people everywhere. At the end of the day, that's what all musicians truly are; caregivers. I think it comes with a huge responsibility to deliver the message that you're willing to stand by until the day you die."
Stay tuned for much more from this promising talent!