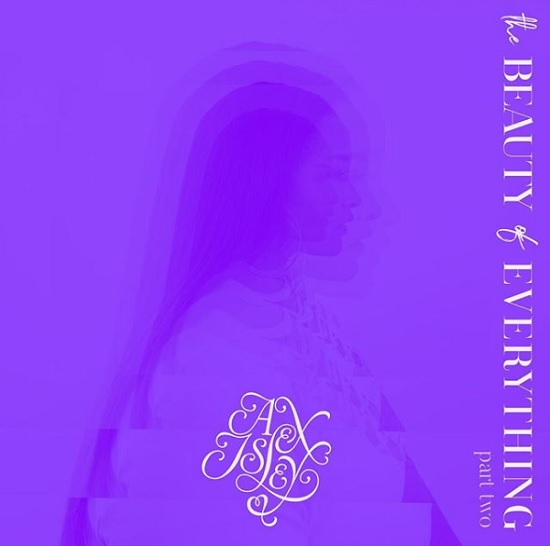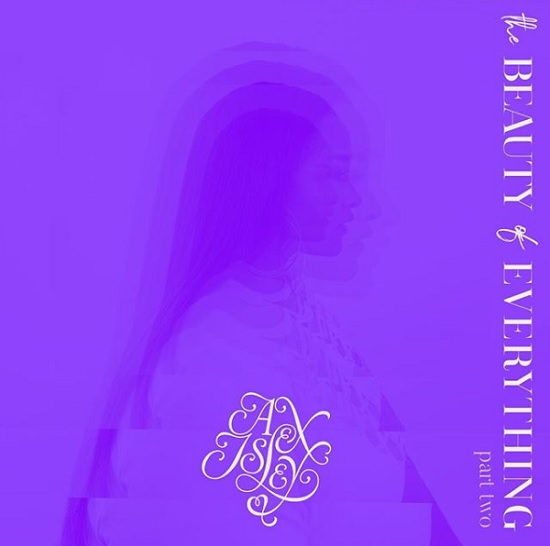 Soulful songbird Alex Isley has just released her latest project "The Beauty of Everything, Pt. 2″ EP. The project was released independently and the follow up to the first volume in the series.
Isley handled the bulk of the production on the album, with additional contributions from D. Mile, Iman Omari, Jayla Darden, and a feature from Sir. The EP is a breath of fresh air made up of Alex Isley's beautiful vocals along with dynamic production.
The singer has been on this journey creating quality music for years now, since released her debut EP, "The Love/Art Memoirs" which came out in Spring 2012. She takes great pride in the influence and legacy of her family's music; her father, Ernie Isley, and her uncles are collectively the Isley Brothers.
In August 2013, she released her second self-written and produced project, "DreamsInAnalog,", which has been well-received around the world. Aside from her own music, she has more recently collaborated with those of different sound aesthetics including:Brandon Williams and Moonchild (On Williams' "Leave Love Be"), Scarface ("Mental Exorcism"), and Kendrick Lamar's 2016 Grammy Award-Winning, "These Walls".
Get into the new EP from Alex Isley, and be sure to also catch up on anything you may have missed from this standout artist!