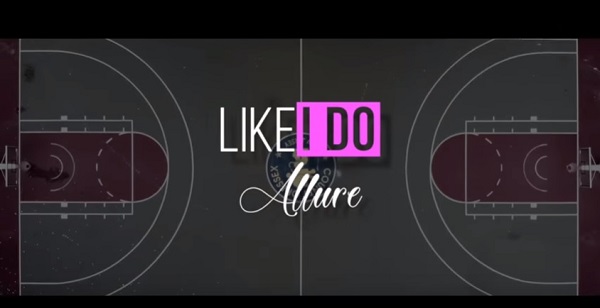 It's been a minute since we've heard from veteran R&B group Allure, but they recently released a dope new song called "Like I Do". The song is giving us such a 90's vibe, starting with the sample heavy production that comes right from that era. The ladies voices are also as powerful as ever.
The song was Written by Shanell Red Irving and Jonathan "JJ" Jennings and produced by Brook Brovaz. The Foundation Digital Films produced video actually dropped this past November and we're just discovering it recently.
Prior to releasing the single, Allure conducted a nationwide talent search to find a female rapper to be included on that song. That led to them adding rapper Dejha B to the track.
Although Allure has continued to tour in recent years, they have not put out a project since the album "Time's Up" in 2010. The former Mariah Carey backed group currently consists of original members Alia Grey, Lalisha Sanders and Akissa Mendez.
Shout out to our friend DJ Soulchild for sharing this with us.