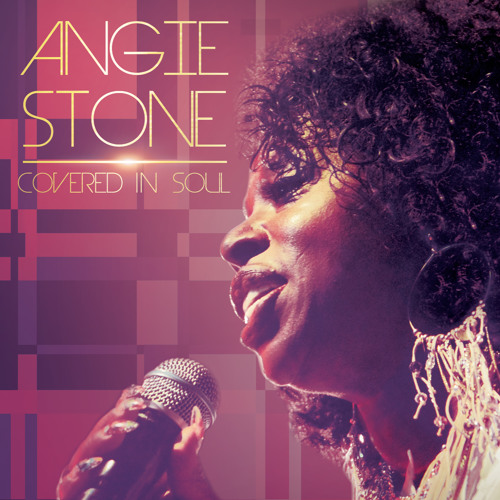 Soulful songstress Angie Stone has just announced the release of a new album "Covered in Soul" which will arrive in the coming weeks. On the new project, she covers 70's classic songs and much more. The collection of twelve songs features the singer masterfully and soulfully reinterpreting timeless hits of years before.
"Covered in Soul" will release via Cleopatra Records and is set to come out on August 5th, 2016. The album will be available in both physical and digital formats nationwide.
The first single from the project "I Believe" also released today and you can check it out now.
Angie Stone "Covered In Soul" Track List
1. These Eyes
2. Smiling Faces Sometimes
3. In The Air Tonight
4. I Believe
5. O-o-h Child
6. Every 1's A Winner ft Eric Gales
7. Red, Red Wine
8. Is This Love
9. It's Too Late
10. Wish I Didn't Miss You
11. Baby
12. Brotha