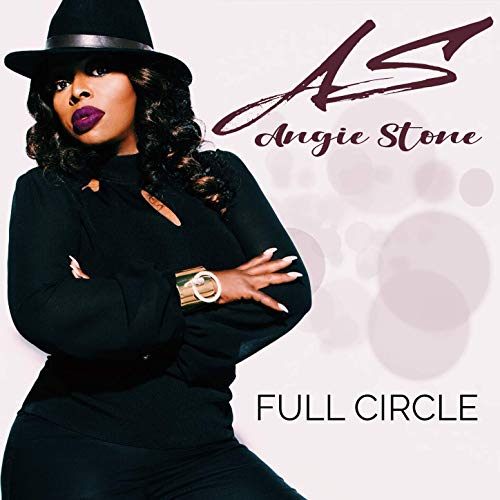 Veteran soul singer Angie Stone has just released her ninth album "Full Circle" and it's available now on all streaming platforms.
The project is set to release on June 12th, 2019 and features the lead single "Dinosaur". Also included on the album is a duet with Jaheim on the song "Gonna Have to Be You".
This will be the singer's first album since she released "Dream" in 2015 and more recently the cover album "Covered in Soul" in 2016.