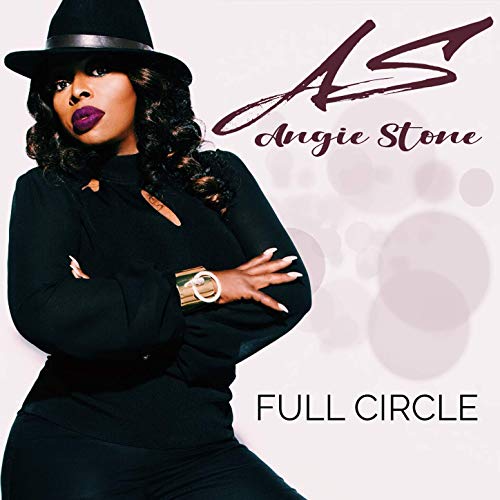 Veteran soul singer Angie Stone Has just revealed the cover art and tracklisting for her upcoming ninth album "Full Circle".
The project is set to release on June 7th, 2019 and features the lead single "Dinosaur". Also included on the album is a duet with Jaheim on the song "Gonna Have to Be You".
This will be the singer's first album since she released "Dream" in 2015 and more recently the cover album "Covered in Soul" in 2016.
Stay tuned for more details on the album in the coming months.
Angie Stone "Full Circle" Album Track Listing
1. Perfect
2. Same Number
3. Dinosaur
4. Gonna Have to Be You (featuring Jaheim)
5. Neverbride
6. Ain't Nobody Got Time for That
7. Recipe
8. Grits
9. While We Still Can
10. Let Me Know