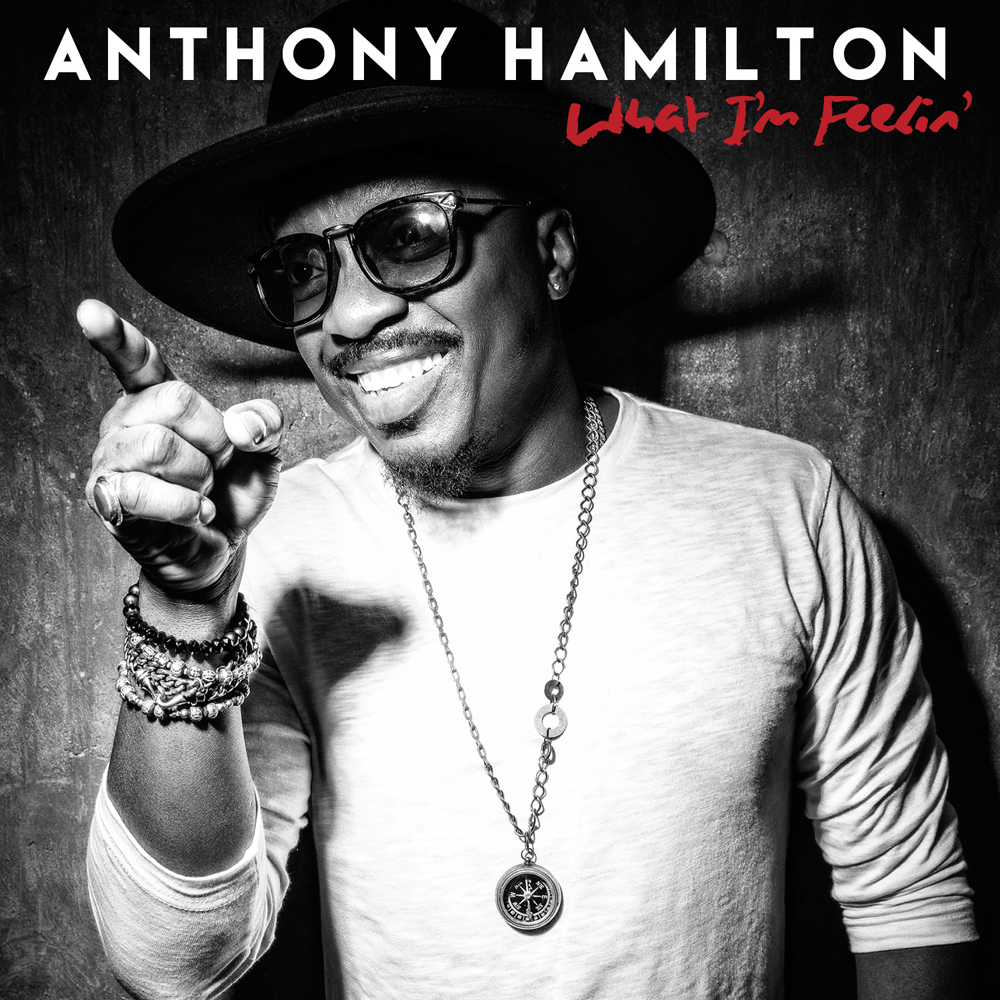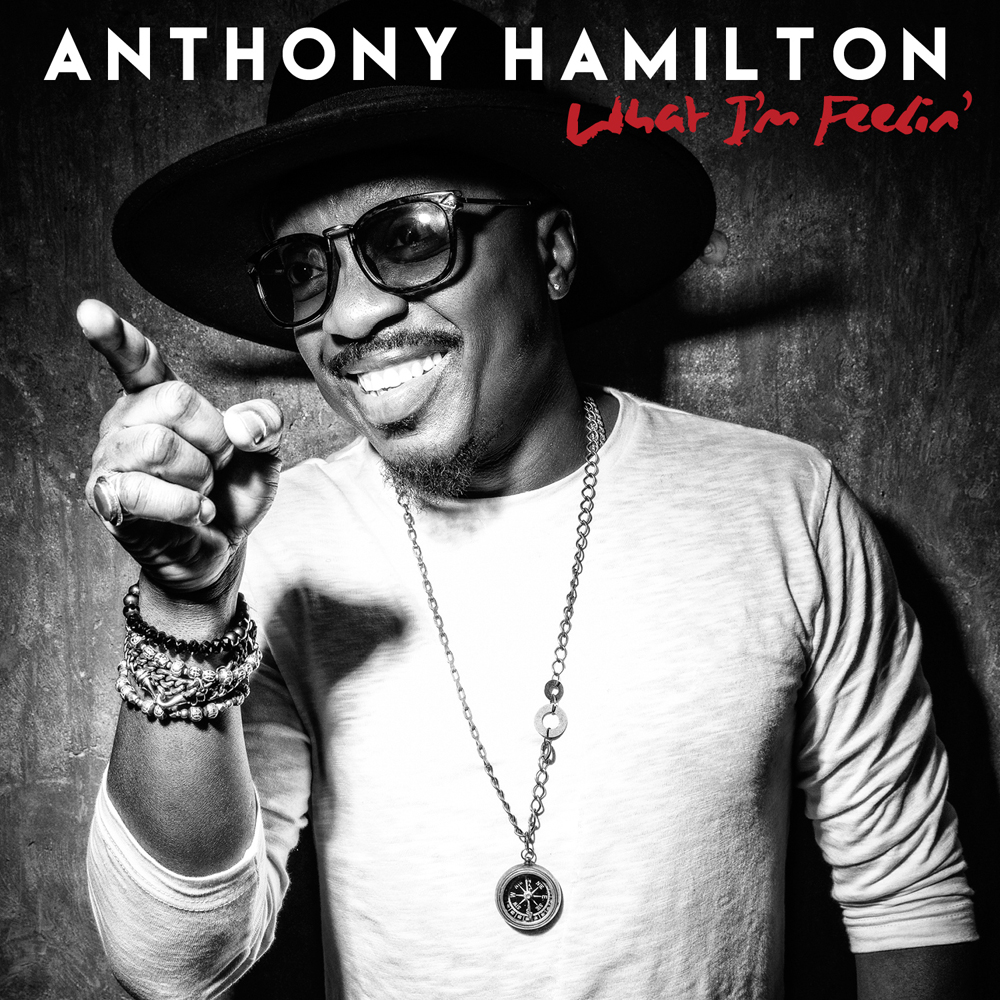 Anthony Hamilton has just announced his new album is called "What I'm Feelin" and revealed that the release date is coming up on March 25th, 2016. Along with the announcement, Hamilton revealed the cover art and tracklisting of the upcoming project exclusively to Billboard.
"What I'm Feelin" is the soul singer's fifth album to date, and features him reuniting with early collaborator Mark Batson. The two worked together extensively early in his career, including the super hit "Charlene", and Batson produced 10 out of the 12 tracks on the new album. The project has only one feature, and that is from The Hamiltones who sing background for Hamilton while on tour.
The album is led by the first single "Amen" produced by Salaam Remi which came out last month. It's the follow up to his 2011 release "Back to Love", and he also had the holiday album "Home for the Holidays" in 2014.
Anthony Hamilton "What I'm Feelin" album tracklisting
1) Save Me
2) Ain't No Shame
3) What I'm Feelin' feat. The HamilTones
4) Amen
5) I Want You
6) Never Letting Go
7) Grateful
8) Walk in My Shoes
9) Take You Home
10) Still
11) Ever Seen Heaven
12) Love Is an Angry Thing
Thanks to Billboard