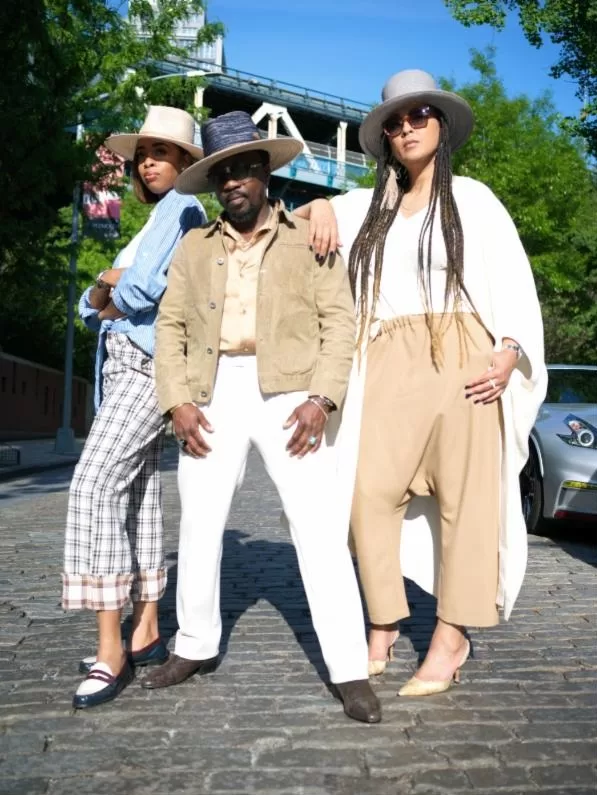 Legendary singer Anthony Hamilton extends his talents by announcing a partnership with luxury millinery hand-crafted fashion brand Frances Grey for the Frances Grey x Anthony Hamilton Legacy Collection.
The line offers a variety of customizable signature hats of premium quality. Anthony partnered with Frances Grey owner and designer Debbie Lorenzo after they met through a mutual friend. The pair immediately bonded over a lifelong love for hat-wear, and throughout the collection's development, they remained focused on infusing their creations with passion, history, and purpose.
Anthony adds:
"Hats are so important to not only my fashion, but to my personality and spirit. Debbie and I found synergy in creating hats, and it's something special. The goal here is to create something bigger than fashion. This is the new fabric connected to old fabric that people will talk about and wear throughout history. Be ready."
Debbie also adds:
"It's beautiful because we both wanted to create heirlooms that we can pass down through generations."
Stay tuned for more coming soon from Anthony Hamilton.