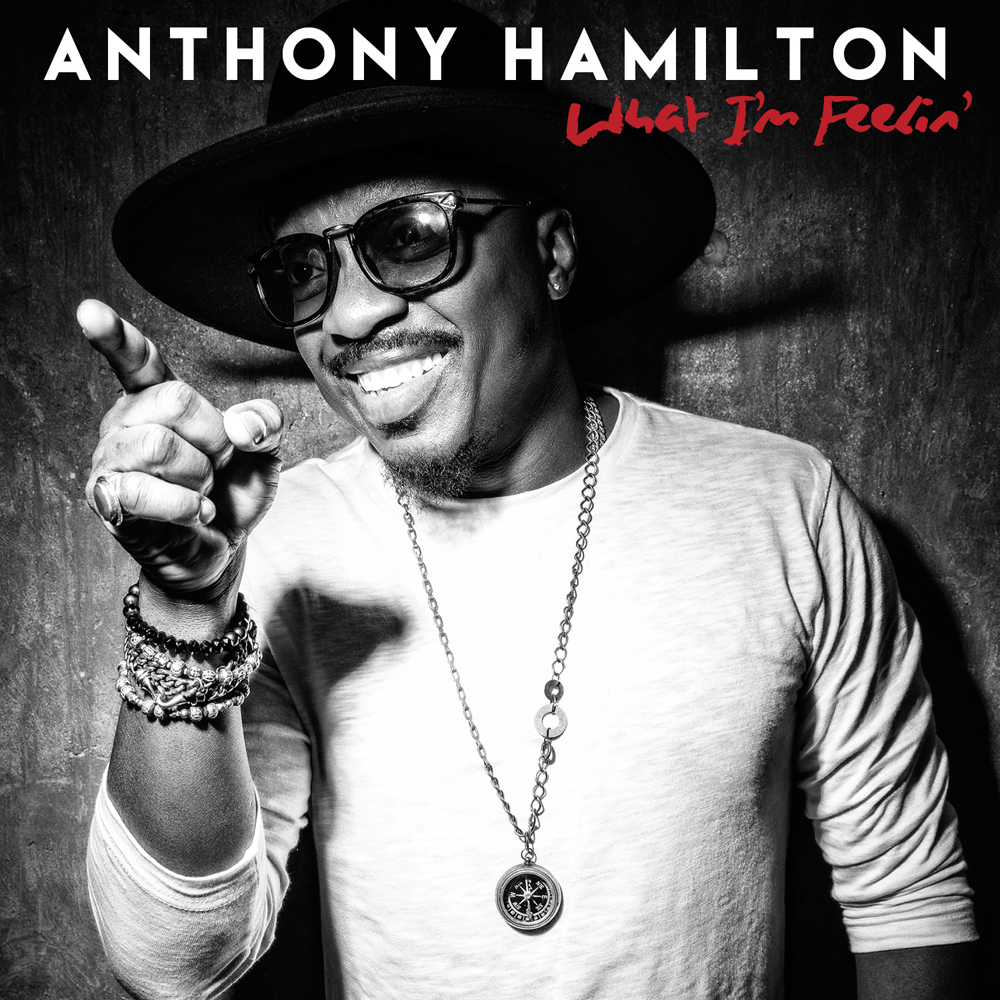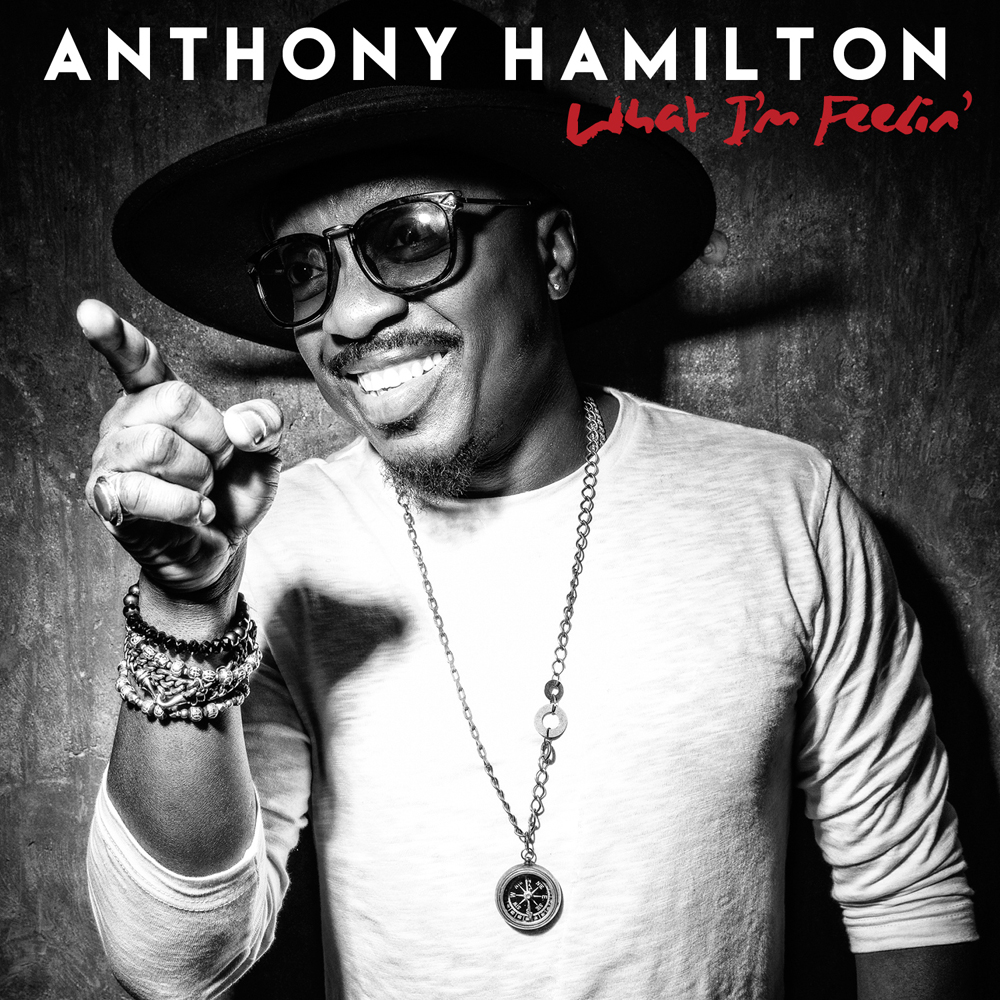 Soul star Anthony Hamilton is preparing to release his latest album "What I'm Feelin" this Friday, and you can can an advance stream of the album now courtesy of NPR Music. The album is his first since "Back to Love" in 2011 and is led by the single "Amen".
In addition to the new single, Hamilton has also given us a taste of the album with the songs "Save Me" and the title track featuring his background singers The HamilTones. From all indications, he continues to stay true to his signature soulful sound which is sure to keep his fans happpy.
Also exciting is news that he'll be touring with his labelmate Fantasia across the US. The tour is set to kick off next month.
"What I'm Feelin" will release March 25th, 2016 on RCA Records.