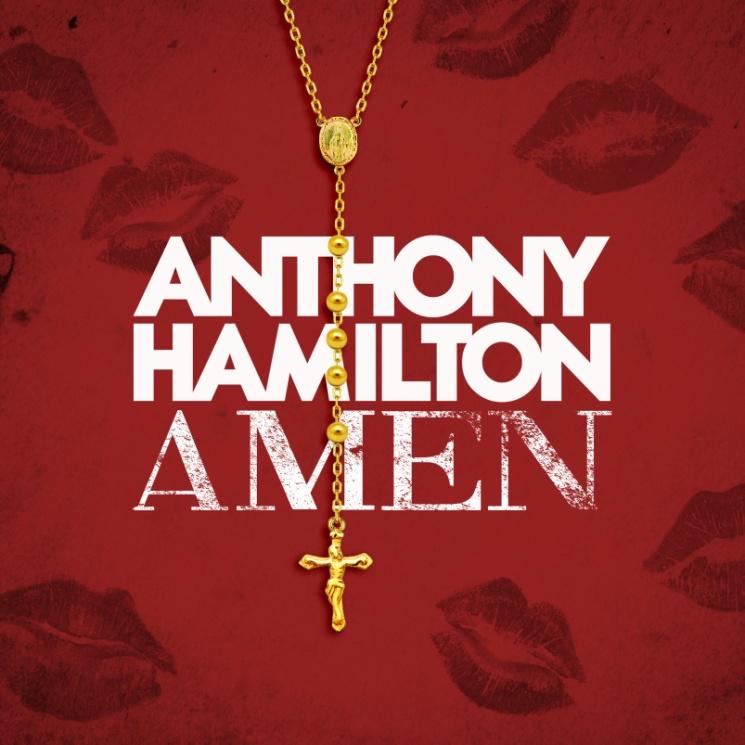 Anthony Hamilton has yet another accolade to add to the legendary career he's been building up for many years now. The Grammy Award winner has announced that he's earned the #1 spot on the Urban A/C Radio chart with his single "Amen" after it's spent 25 weeks trending towards the top.
This is the third time that Hamilton has achieved this feat, also doing so with previous singles "Pray for Me" and "Can't Let Go". The song was included on Anthony Hamilton's fifth album "What I'm Feelin" which released earlier this year.
It's been a busy year for the soul crooner, as he just wrapped up a 25 city co-headlining tour with labelmate Fantasia that took them across the U.S.
Congratulations on this great honor for one of the best artists we have in r&b today!