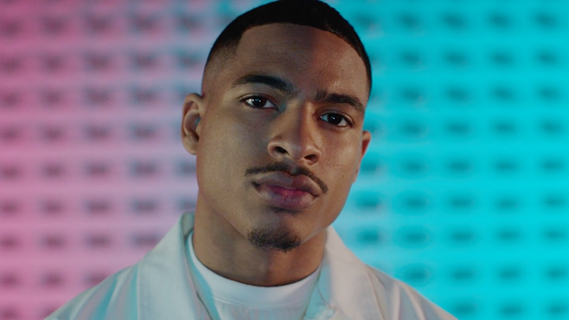 We're in a time when the majority of emerging R&B artists are influenced more by current hip-hop than the R&B greats who came before them. Interscope Records artist Arin Ray is clearly bucking that trend.
The singer is giving us a serious vibe reminiscent of our favorite songs of the 90's on his new single "A Seat". The accompanying visual for the song sets a romantic tone to match the meaningful lyrics.
The video was directed by Keemotion and allows Arin to show off his romantic side. He sets the scene for his woman with roses, champagne and a love note containing the lyrics to the song's first verse.
Arin Ray will headline three shows this November in Los Angeles, Atlanta and New York City, as he continues to promote his 2018 debut album "Platinum Fire". That project featured a guest appearance from Babyface and contained a unique blend of hip hop, R&B and jazz. The album spawned singles, "Communication," "Reckless" and "We Ain't Homies" with YG.