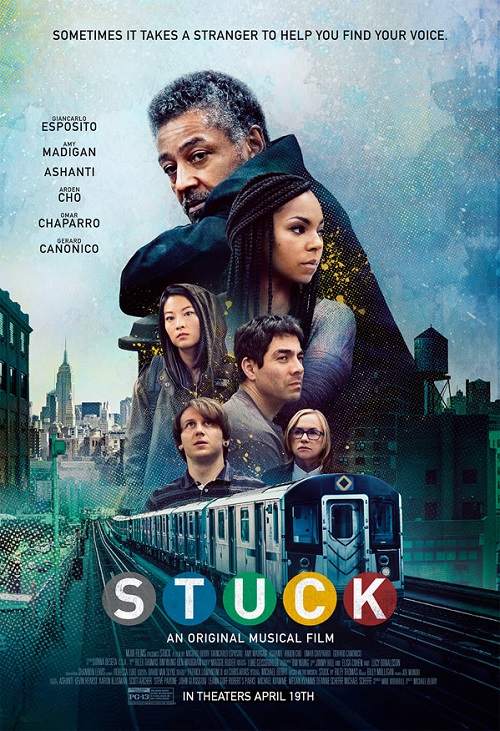 Although Ashanti has been quiet with new music in recent years, she's been hard at work on other aspects of her career lately. The veteran R&B singer has just announced that she will star in the upcoming musical movie called "Stuck".
For all of us who live in NYC and take public transportation, the movie details an issue that is all too real. The musical takes a look at the lives of complete strangers who are stuck on the subway and take a musical approach to dealing with it.
On the new music front, it's been over five years since Ashanti released her last album "Braveheart". She released the new single "Say Less" with Ty Dolla $ign in 2017, but it did not lead to an album. Ashanti was also working on a joint album with Ja Rule and they released the single "Encore" but we haven't got that project either.
In the meantime, Ashanti continues to do shows by herself and along with Ja Rule.
"Stuck" will arrive in select theaters on April 19th. Check out the trailer below.