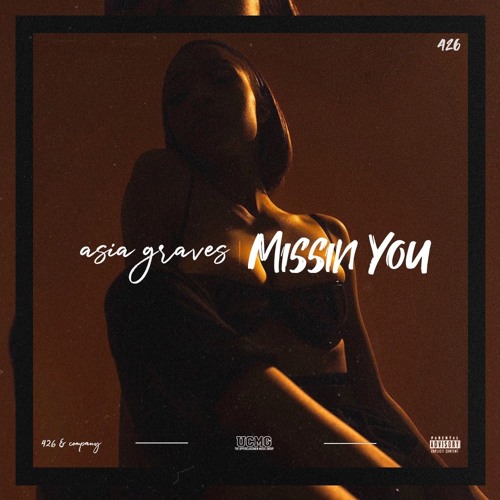 Check out the new single from emerging r&b singer Asia Graves called "Missin You". If you listen closely, you should notice some familiar lyrics in the chorus of the song since Asia sampled Case's hit "Missing You".
The singer is currently signed to the independent label UpperClassmen Music Group which was established by Grammy Award winning producer duo Ayo N Keyz.
Asia Graves is the perfect girl next door with a little bit of sass and edge. Born in North Carolina, the singer/songwriter was part of a military family who was constantly on the move until she found herself in Atlanta where she began to pursue music at seventeen years old.
Determined to master her craft, Asia began spending late nights in the studio, penning her emotions and recording music only true to herself that could have any young girl in their feelings. Her mellow yet soulful tone is sweet to the ear but her impactful lyrics resonate and she's a voice you definitely won't forget.
Asia is currently working on her debut EP while at the same time organically building up her fan base. Stay tuned for more.