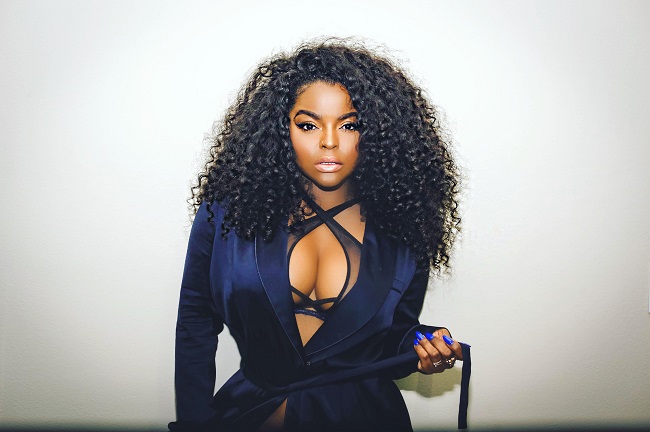 Emerging r&b singer and songwriter Asiahn debuts a mashup of her lead single, "NOLA" and Lauryn Hill's "Ex-Factor." The visuals come on the heels of Asiahn's announcement that she's put together a benefit concert for the people affected by LA's recent Woosley Fires.
With "NOLA" standing for No Love in LA the benefit concert entitled, Love in LA, will see Asiahn team up with Tiffany Gouché and Marco Mckinnis on December 12 at The Echo in Los Angeles.
The singer officially came to life on her 2017 debut project the Love Train EP. Prior to Love Train, she made a name for herself as an in-demand songwriter with placements for everyone from Jennifer Lopez and Pitbull to Drake and Lil Wayne. Additionally, she lent her vocals to "Just Another Day,"which graced Dr. Dre's gold-selling final blockbuster album Compton and even featured in the #1 film Straight Outta Compton.
Also in case you missed it, we recently premiered a feature interview on Asiahn which you can check out here.