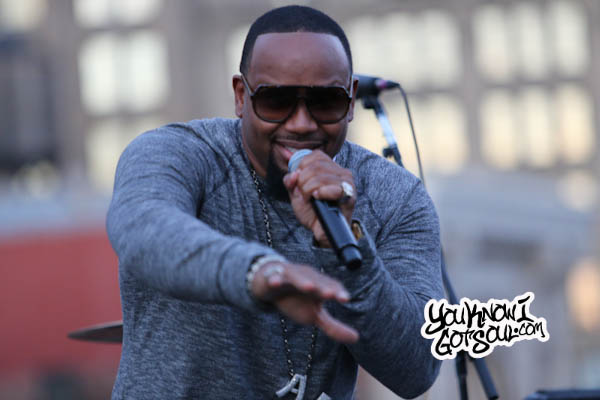 Veteran R&B singer Avant has been quiet since the release of his eighth album "The VIII" back in 2015. It now appears that 2019 is shaping up to be an exciting year for him.
Avant has just announced that he's signed a new label deal with SRG-ILS Group. If you're not familiar, the label has been acquiring a nice roster of R&B artists in recent years including Bobby V., Shawn Stockman, Brian McKnight, and Raheem DeVaughn. The Urban division is run by legendary producer Tim Kelley (of Tim & Bob).
Additionally, Avant is set to release the brand new single "Not Gone Lose" this Friday March 8th. In an interesting twist, the song has already been released to radio and over the past couple of weeks has been moving up the Adult R&B Charts.
This is likely the first single of his upcoming album which Tim will be overseeing.
Be sure to check out our upcoming SoulBackR&B Podcast next week where we have Tim Kelley join us as a special guest.