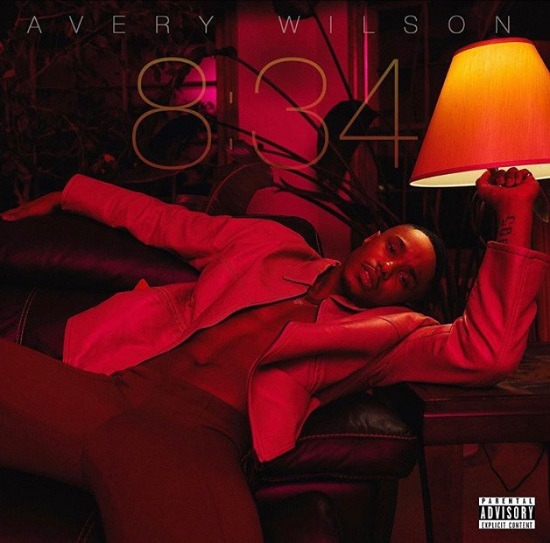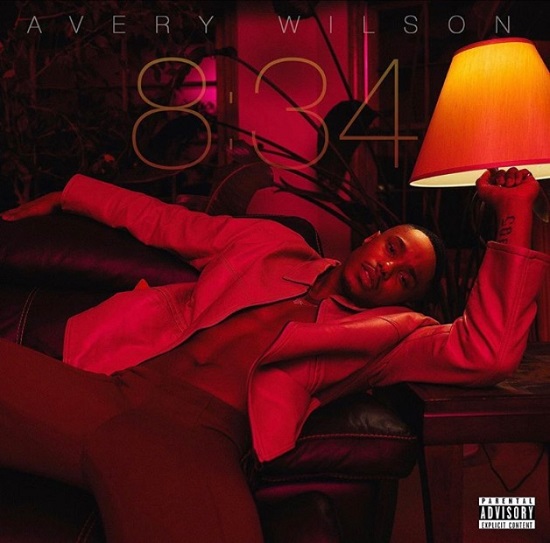 Vocal powerhouse Avery Wilson has just released his latest project "834" EP. This is the singer's second release as an independent artist.
The entire four track set was written and produced by Avery himself, and the EP title was inspired by the exact time he was born. He adds:
"Everything I've been through in my life has put me in position to be everything that I am. 8:34 is my musical prime example of maturing in life, love, and self—first hand."
Included on the EP is the previously released single "Callin" which really caught our attention.
Avery is set to tour this upcoming summer to perform music from the new project.