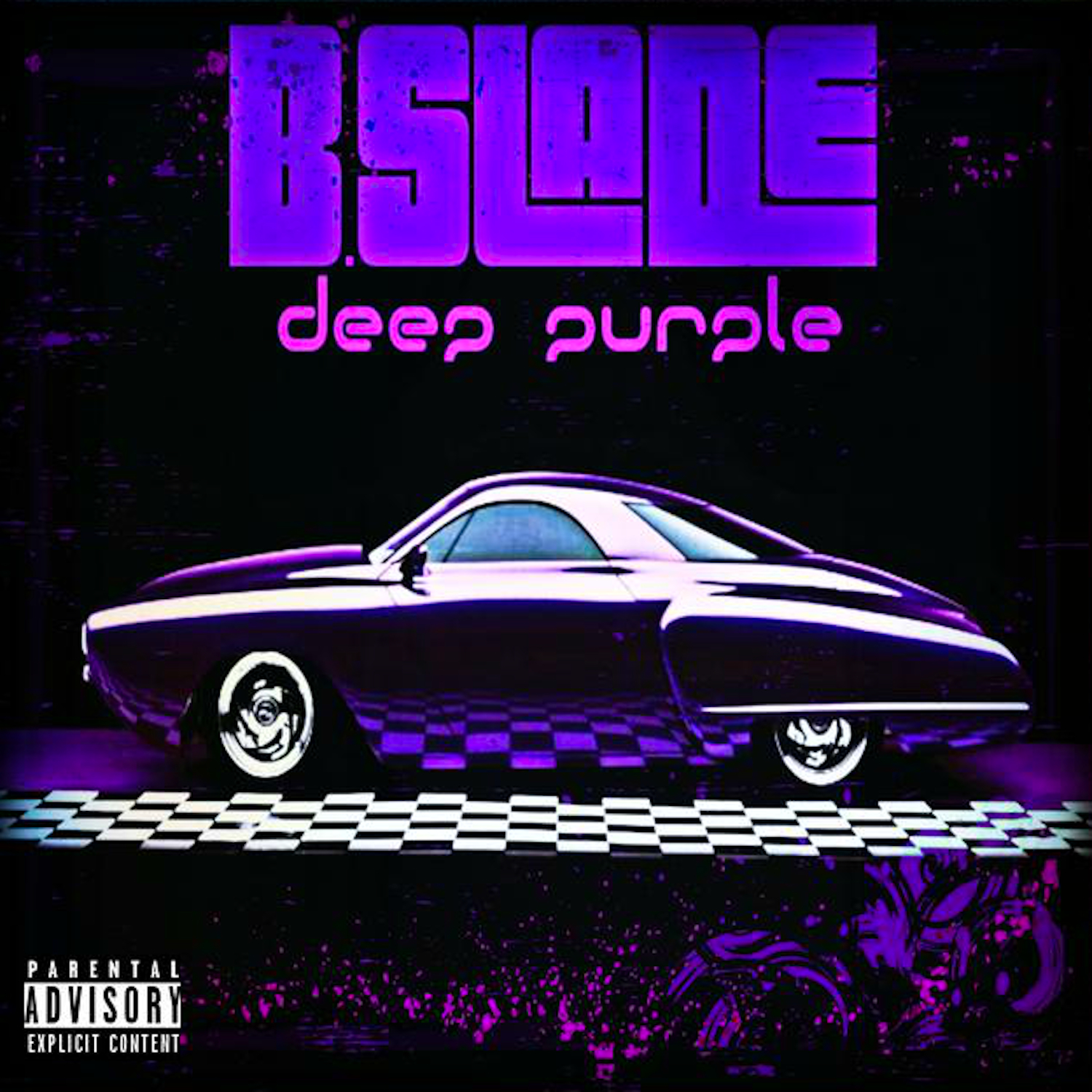 (New York, NY – June 28, 2012) – Grammy Nominated recording artist B. SLADE formally known as TONEX recently released the DEEP PURPLE album. DEEP PURPLE is the follow-up to his critically-acclaimed "DIESEL" LP.
"Deep Purple is a musical time machine constructed in LA designed to transport listeners into a whirlwind of emotions. Eargasms are guaranteed," mentions B. Slade.
Journalist, MiddleNameRay says that "Deep Purple is distinctive for sporting the most features ever on a B.Slade project, showcasing hot-blooded newcomers Trévon James & Olana Himmel, wordplay redefiners DDm & Enxo, and the Queen of the Ball herself Jaila Simms who leads the whole album off".
This week, Nocturnal Groove presents a reworking of Sylvester's 80's anthem by two of the house music's founding fathers Frankie Knuckles and Eric Kupper; disco credentials don't come more reputable than this. B. Slade lays down a fresh new vocal and the production is brought into the digital age on this slick reworking of one of discos most recognizable melodies; bouncier, a little bit faster and primed for a party. Get ready to re-educate the younger house generation with this. Meme takes a high energy disco approach. Pumping best describes the South American's efforts, with plenty of phaser on the melody catapulting you straight into space.