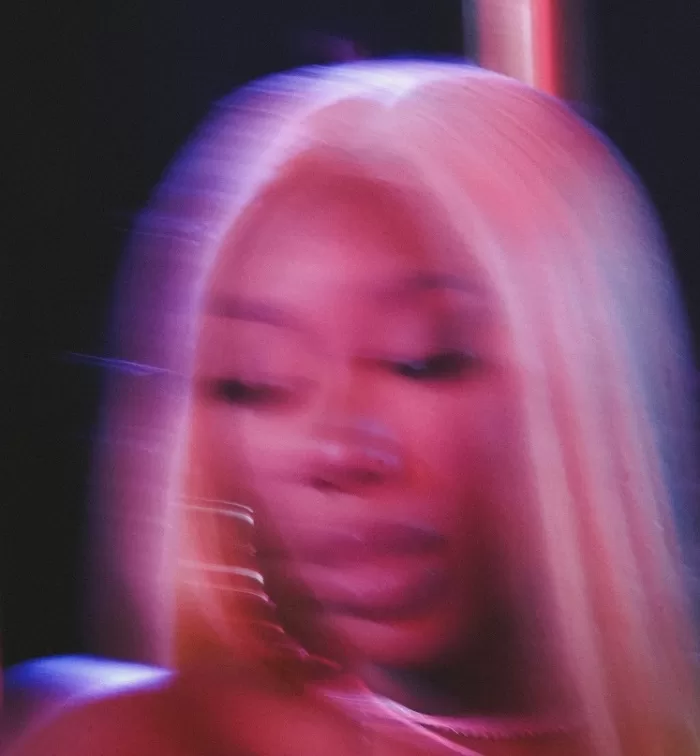 Grammy Award Winning singer/songwriter Brittany Barber (aka Bee-B) returns with the brand new single called "That Girl".
The fresh new track is the first song off of her upcoming EP "Hood Hippie" which is set to release this Spring.
"That Girl" explores topics of longing and acceptance, about wanting to feel comfortable in your own skin. It's a personal, euphoric journey from beginning to end, which finds Bee-B speaking to universal topics that bind over a guitar-laden instrumental. She adds about the song:
"I feel like every woman can relate to this song in one way or another because we all want to be able to just be free, be ourselves without judgment and have fun. 'That Girl' is about letting go of your inhibitions."
This is the first offering from Bee-B since her debut album "Ghetto Feng Shui" from 2022.