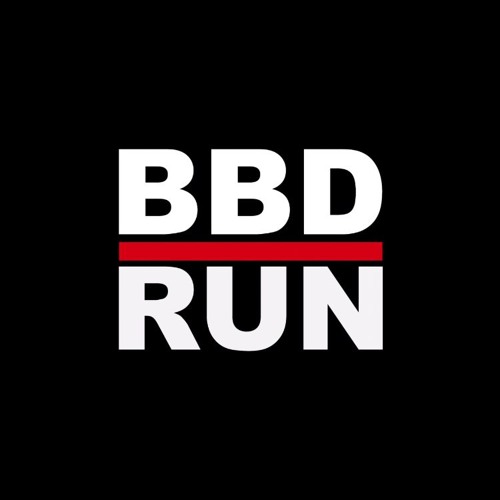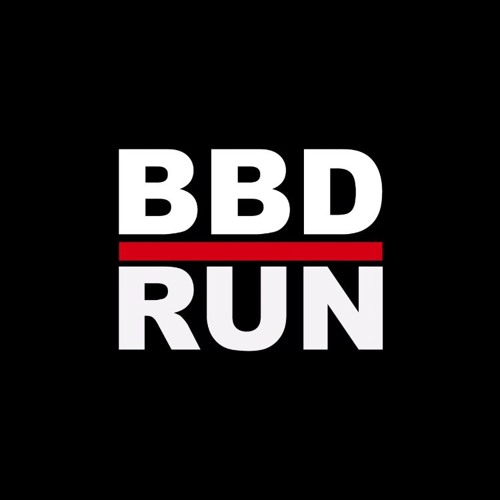 Chart-topping recording group, Bell Biv DeVoe aka BBD is back with another hit. Their latest single "Run" has just reached the Top 10 at Urban A/C Radio. "Run" is the first single from their upcoming album, Three Stripes ≡, which is set to release on January 27th, 2017.
The Erick Sermon-produced track perfectly captures the classic BBD sound, with a modern spin, over a dope hip hop beat and melodic vocals. The video for "Run" currently has over 1.3 million views.
The legendary r&b group Bell Biv Devoe continues to consist of the original lineup of Ricky Bell, Mike Bivins and Ron Devoe. Soon they will also be featured in the BET three part miniseries The New Edition Story chronicling the lives and careers of BBD alongside their New Edition counterparts.