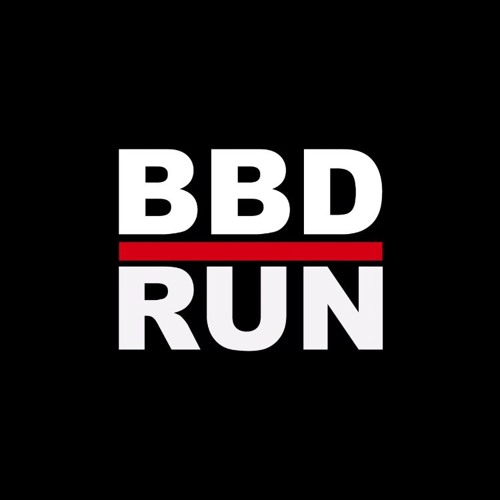 Legendary r&b group Bell Biv Devoe, aka Ricky Bell, Mike Bivins and Ron Devoe have just released the video for their latest single "Run". The Erick Sermon-produced song captures the BBD sound with hip hop beats, R&B harmonies and new jack swing.
The group have also made the announcement that their new album will be called "Three Stripes ≡" and it is set to release on January 27th, 2017. More info on the album is set to come out in the coming weeks.
Currently, the trio of New Edition members are stronger today than ever before. Since the early days with New Edition, BBD has sold over 20 million albums. BET has announced the 2017 premiere of The New Edition Story, a 3-part miniseries chronicling the lives and careers of BBD alongside their New Edition counterparts.
The group's highly successful debut album "Poison" sold 4 million copies and featured 4 classic hits. In addition to the the Platinum selling title track, the album featured "Do Me," "When Will I See You Smile Again," and "BBD…I Thought It Was Me." BBD's follow up album, "WBBD-Bootcity" (A Remix LP)" sold over 700,000 units, while the 1993 album Hootie Mack was gold-certified.