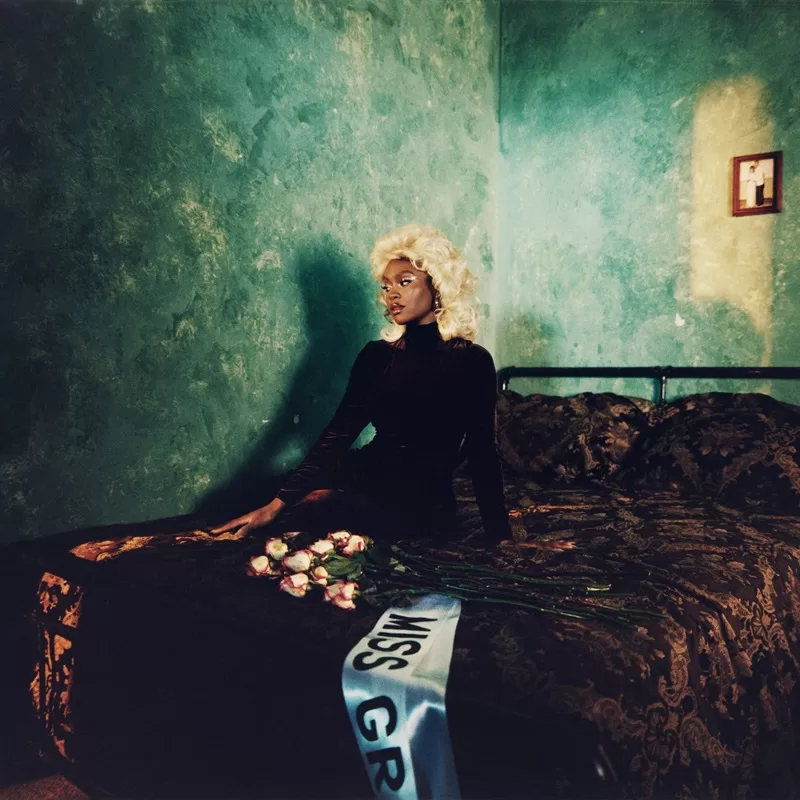 BJ the Chicago Kid has just unleashed his soulful new single "Long Time". The new song also comes with the announcement of his upcoming collaboration album "Gravy" with producer Yeti Beats which will arrive on November 10th via RTW/RCA Records.
The song features additional production from Charlie Bereal and marks the fourth official release from BJ's upcoming album. He adds about the song:
""Long Time" is "one of those songs that started at 4 in the morning, during our first night at Al Green's legendary studio. The inception of the song began with me on the drums, Charlie seamlessly weaving in the guitar, and Yeti anchoring the track with his bass. The song exudes an infectious vibe, and over time, it has continued to evolve, becoming one of those tunes that only gets better with each listen."
The upcoming album "Gravy" was recorded with a live band at Royal Studios in Memphis, Tennessee, the hallowed home of soul legend Al Green.