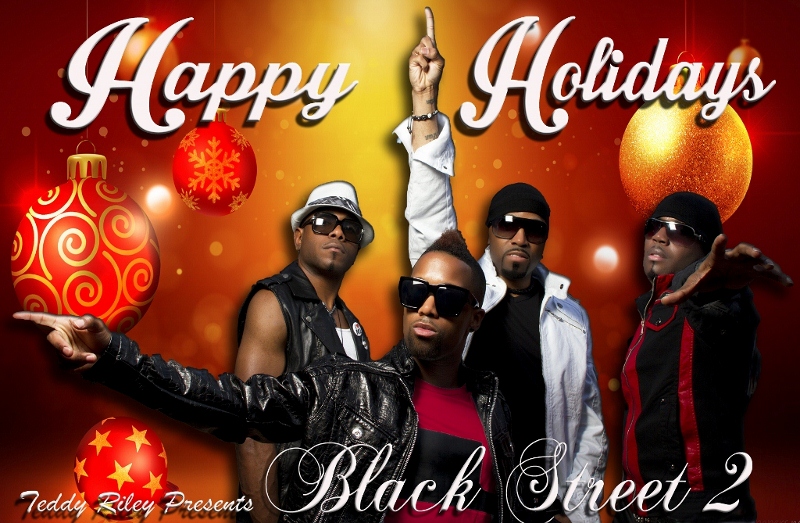 This holiday season a special gift is yours to keep from GRAMMY Platinum Icon Teddy Riley and his all new group Blackstreet 2 consisting of Lenny Harold, Tony Tyler, and J-Stylz who have been on a US & UK tour since early spring of this year.
"We really wanted to make something unique and special for all the people globally that love and support what we do. "I Luv Her My Christmas Girl" is our first original song released together as a group and we hope everyone will share it as their gift to someone as we have" says Teddy Riley.
This love song brings a rich and dreamy flavor that punctuates a taste of New Jack Swing aligned with today's sound of music. Blackstreet 2 carries their own definitive harmonies, creative lyrics coupled with the mastery of song by Teddy Riley engaging the ears of listeners who have long awaited the arrival of a new timeless release.
Enjoy this holiday and the new single "I Luv Her My Christmas Girl" your gift from Teddy Riley, and Blackstreet 2. Celebrate love and celebrate it well.