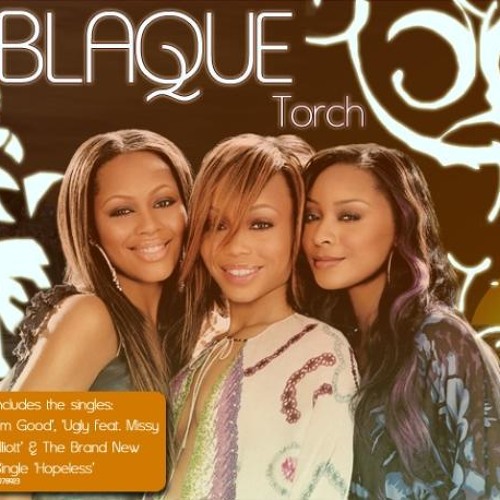 R&B group Blaque have dug into the archives to unearth their previously shelved "Torch" album from 2003. The album has been long awaited by many fans since snippets of some of the songs have floated around the internet for a decade now.
The group was supposed to release on Elektra records following the death of the group's mentor Lisa "Left Eye" Lopes in 2002, but unfortunately that never became a reality. This release is especially bittersweet because we get to hear from the late group member Natina Reed, who passed away in 2012.
Remaining members Shamori Devoe and Brandi D of Blaque chose a special time to give the project to their fans, since it comes a day prior to the 20th anniversary of their self titled debut album. Included on the album is the previously released first single "Ugly" featuring Missy Elliott.
In case you missed it, we recently had Brandi D from the group as a special guest on our SoulBack R&B Podcast. She went in depth about the creation of the album.
Meanwhile, the group have released singles here and there over the years, but a new album has not surfaced. Props to Blaque for listening to their fans and making the release a reality!