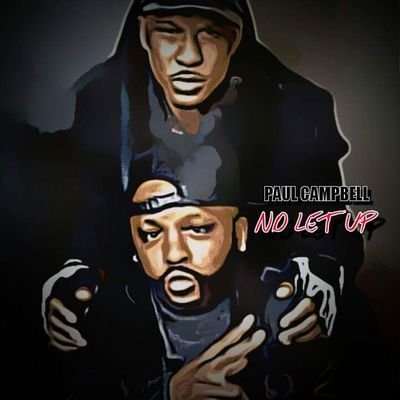 Legendary music icon Bobby Brown has announced that he's signed duo Paul Campbell to his record label Brown Ribbon Entertainment. He also now present's the r&b group's new single "No Let Up" for which they've also released the video for.
Paul Campbell come in as the first signings to Bobby Brown's label, and will release their upcoming album under his tutelage. The group consists of Trenton, NJ native Terrill Paul, and Milwaukee, Wisconsin native Tim Campbell. Their sound consists of the vibe you got from 90's r&b equipped with enough edge to make their mark in today's landscape.
"No Let Up" is currently in rotation at SiriusXM radio. The single is the precursor to the group's debut EP which is set to release Fall 2016.