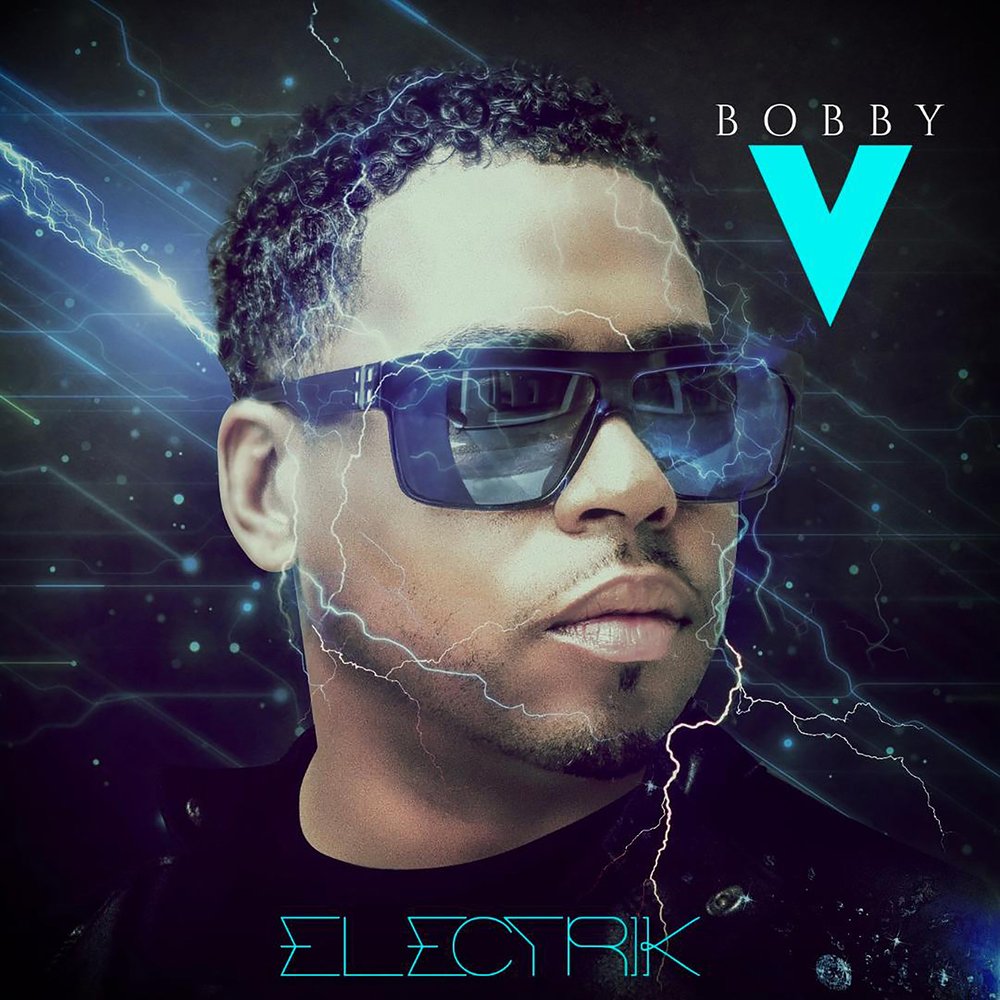 Bobby V. has just released his latest album "Electrik", and you can stream it now in its entirety via Spotify.
Recently, we were proud to premiere the video for current single "Lil' Bit" featuring Snoop Dogg.
The single is already having a strong impact at radio, and is rapidly rising up the Urban Charts. The success of the new music should come as no surprise, as Bobby linked up with original collaborator, producer Tim Kelley of Tim & Bob to produce music on the new album. The pair worked extensively on Bobby's early albums, and you can hear a familiar vibe to that era in the new single.
Tim made Bobby his first signing as Head of A&R at Sono Recording Group. In our recent interview with Tim, he discussed why he's so excited to be working with Bobby V. again, and what they've been cooking up.
The new album "Electrik" is the follow up to "Hollywood Hearts" that released in 2016. For that album, Bobby also starred in a movie of the same name, and came with a futuristic r&b sound.
Be sure to support quality r&b music and pick up "Electrik" today!