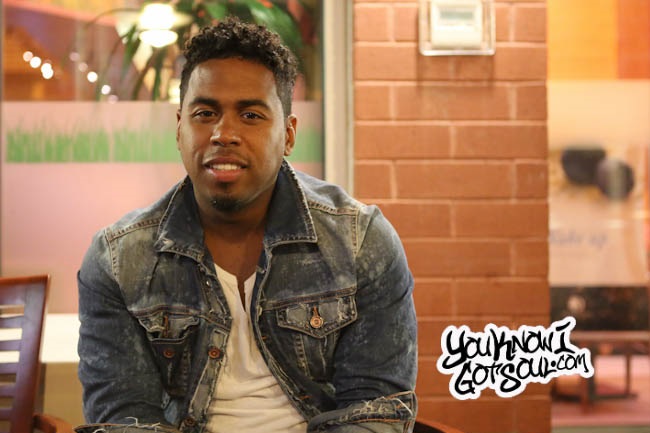 After beginning his career as a major label artist, Bobby V enjoyed plenty of success on the independent circuit. However, he's just made the announcement that he's signed another major label deal to release new music in early 2018.
The signing comes through a partnership SRG-ILS and The Universal Music Group. The partnership will reunite Bobby with longtime collaborative partner and SRG-ILS Head of A&R Tim Kelley. He, alongside Bob Robinson, as Tim & Bob, produced Bobby's debut album as long as worked on most of his subsequent projects. Kelley adds:
"It's a blessing that Bobby is my first signing as Head of A&R at SRG-ILS. I've been a big brother in his career for years and we had major success with his debut album. Now we have unfinished business. It's reunion time!"
In addition, Bobby chimes in:
"I watched my parents work from very humble beginnings to make a life for me and my sister. They instilled the values of family, hard work and being passionate for all I do. To get a chance to work with Tim again and show everyone what I am about is a true blessing."
Stay tuned for new music in the coming year.