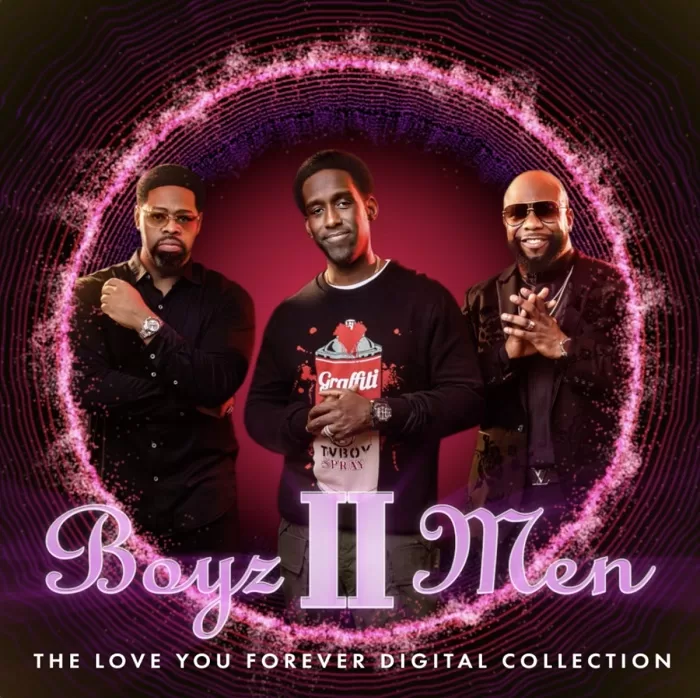 Legendary group Boyz II Men have just launched a new series of digital collectibles in partnership with Unblocked, called "Love You Forever". The first series of this collection "I Like You" is now available and represents the group's first foray into Web3.
Featured in the collection is new unreleased custom music and artwork pieces from Boyz II Men and echoes the evolution and different expressions of a journey through love.
These collectibles act as a "proof of fandom" by offering fans a special pass into an intimate community where they'll have exclusive opportunities to engage with Boyz II Men including access to VIP experiences, exclusive events & perks at the group's discretion, exclusive merchandise, special messages from Boyz II Men, private discord, contests, early access to future drops.
The collection is an approach the group are taking to create deeper relationships with their fans. The group add:
"Love you Forever is our way to reach our fans on a deeper, more substantial level. Gone are the days of impersonal fan clubs where fans receive stock images marked with photocopied 'autographs.' We are pouring ourselves into each digital collectible giving fans more than a membership, they are stepping into ownership in BIIM. We are bringing them behind the curtain and into the family. We look forward to building something really special with our community."
The "Love You Forever" series launched on February 10th and is available exclusively on RHTHM, the premier destination for digital collectibles for Primary Wave music artists powered by Unblocked and hosted on the Flow blockchain. Fans can purchase and own a piece of Boyz II Men's legacy, collecting rare and unique digital assets that reflect the group's history, music, and fan community.